Everyone wants to live an abundant life.
And you want to live your dream and not someone else.
Then, you believe within yourself that you deserve to live a prosperous life full of happiness.
And you think that the only way to fulfill this status is by having more money.
But here is the thing.
Introduction To The Abundant Life Rules
In reality,
you scroll all those nonsensical fantasy Instagram images of fake successful people that are not the truth.
In the same way,
you look up successful people and you assume that their life must be full of:
sun,
rainbow,
and happiness.
But what you see on those real doers and achievers is just the tip of the iceberg.
You don't see their…
failures,
defeats,
frustrations,
anxiety,
darkness,
and sleepless nights.
Heck, I used to be the same.
I saw just a collection of their…
accomplishments,
fulfilment,
and victory.
But after a certain time, when I realized that in our life there are 7 Wealth Stages, it hit me.
These stages have become the main pillars of the Pat VC brand.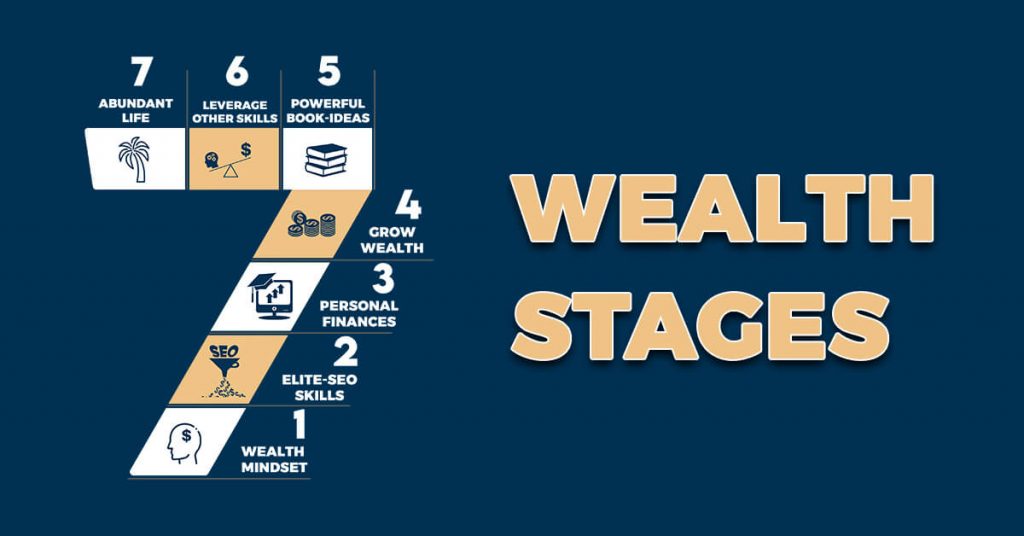 As a result, I stopped making excuses and I applied to my life a positive attitude towards several positive beliefs.
And by doing that, I found out that this attitude and beliefs have become ingredients to live an abundant life.
When you think about it, you realize its potential.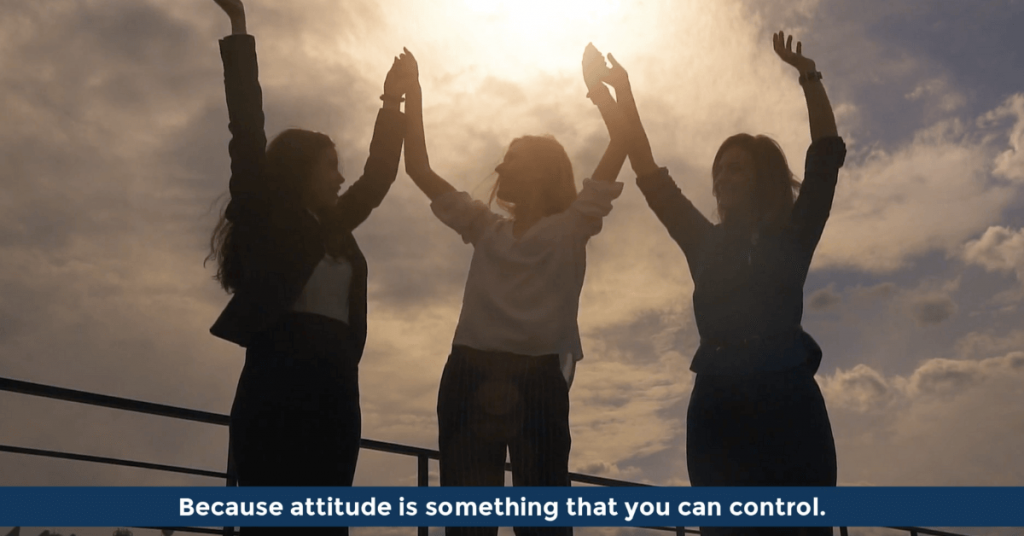 To clarify, by abundant life, I mean:
an abundance of well-being,
elite skills,
emotions,
wealth-building strategies,
family and relationships. 
Shortly, it is Holistic Wealth and Legacy.
The truth is, I was always thinking that to live an abundant life, all is only about money.
But I was naïve…
Yes, what money provides is plenty of things, but first, you have to develop your mindset.
With that said,
I'm going to talk about 3 must-have rules that will set you toward abundant life.
1. Abundant Life Rule – BELIEFS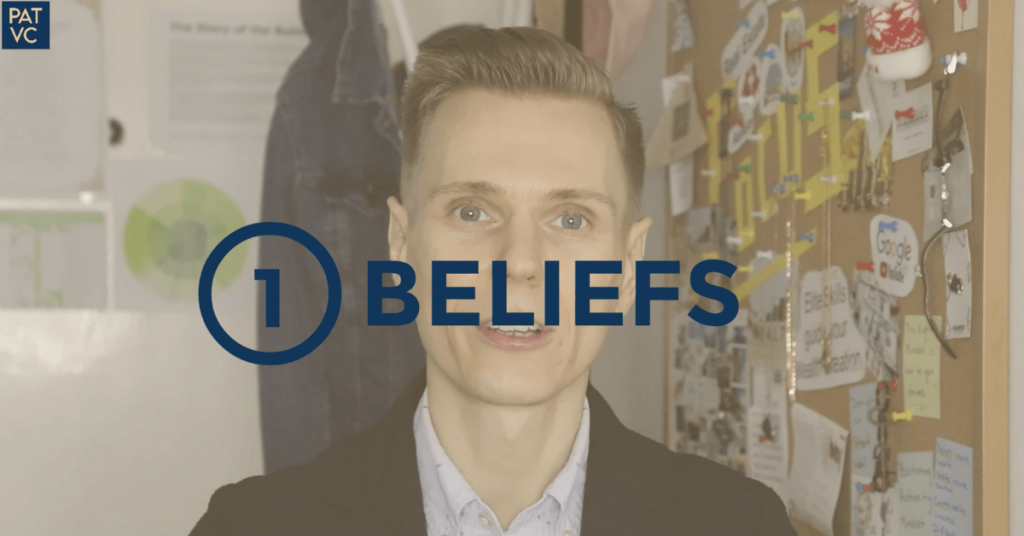 You know the quote from Napoleon Hill
"Whatever the mind can conceive and believe, it can achieve."
But let's think about it this way.
Every day your mind is full of:
beliefs,
thoughts,
ideas,
and assumptions.
But how can you be assured, these assumptions or beliefs are achievable?
First, you need to know two types of beliefs – Enabling and Limiting.
In other words,
Enabling beliefs are positive and Limiting beliefs are negative.
Enabling Beliefs
Speaking of enabling beliefs, you can say something like I'm strong, I'm confident, I'm worthy, I'm smart.
Primarily, you focus on your personal strengths.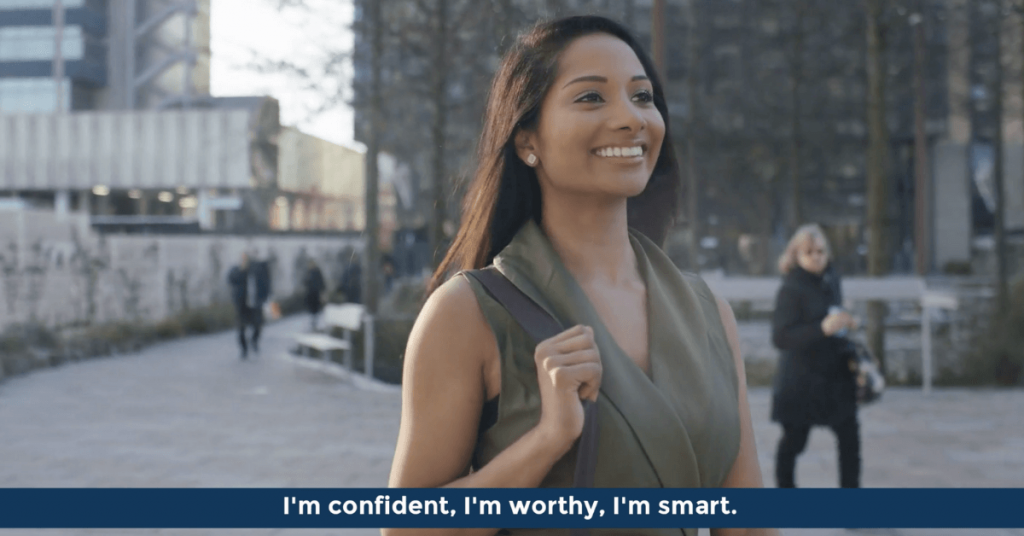 Limiting Beliefs
With limiting beliefs, you usually express your personal weakness, such as I'm nervous, I'm crazy, I always quit, I'm useless – you get it.
Let's say,
you want to quit smoking or you want to stop checking your phone when you wake up at least the first 30 minutes of the day.
And besides that, you want to start meditating or reading more every day.
You see, these are just a couple of thoughts and beliefs that you want to pursue.
Because of your parents and the environment where you grew up.
These are your family and societal traditions.
This source of beliefs is very harmful to you even if you don't realize it.
If your parents were saying the following money myths:
money is dirty,
money is the root of all evil,
or to have a lot of money is bad…
Then your negative beliefs have been rooted within you since your childhood.
Want to know the solution?
For that reason, the question is, what would trigger your belief to stop checking your phone in the morning?
What would stop negative thinking about money?
And what would improve this specific behavior in your favor?
The answer is rule number two…
2. Abundant Life Rule – HABITS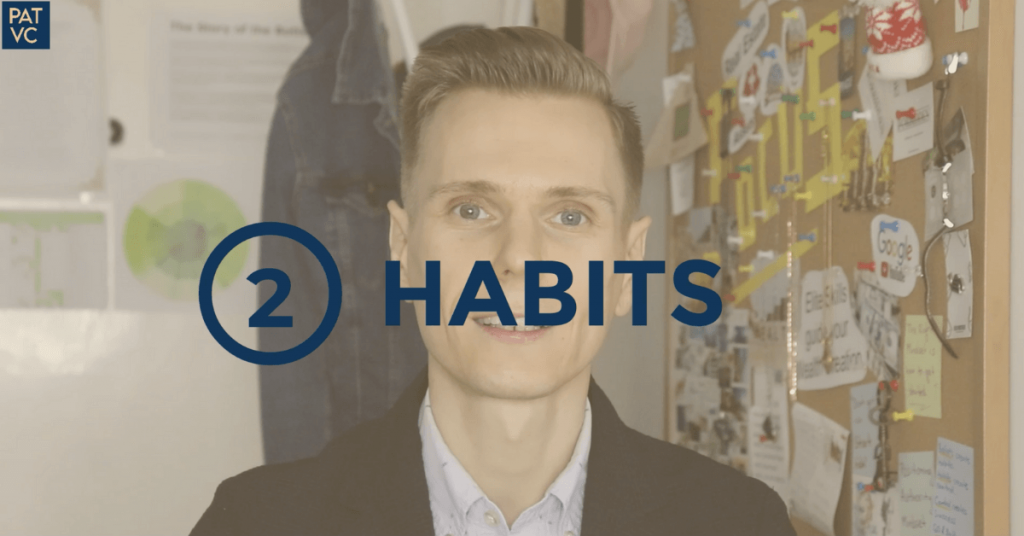 Remember,
beliefs create habits.
And here is the thing.
If you really want to make change for the better in your life such as stopping checking your phone in the morning, the secret is to create and develop habits within yourself first.
How To Develop Habits
In the beginning, you have to take a small step to adjust your environment and I'm telling you it will be an unpleasant journey.
You can simply put your phone in another room and when you wake up, don't have a chance to immediately grab it.
Because what happens is, when you wake up, your habit automatically triggers your behavior to check your phone.
And notice, we're talking here just about checking the phone.
What about your worst habits?
Remember this:
Look at your daily life, it's a reflection of your habits. Look at how you spend your time, what habits and environments trigger your daily routine.
Pause here awhile and think about it…
We all are humans and it is very easy to develop bad habits but it's challenging to develop organized habits.
In other words, to transform bad habits into good habits is unimaginable for many of us.
Because you don't want to change, you feel great in your comfort zone.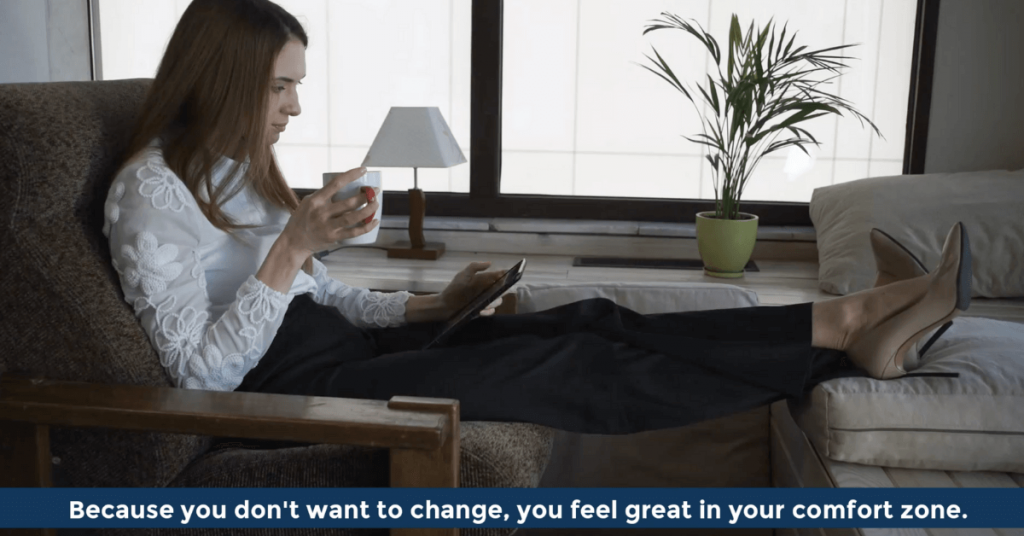 So as soon as you establish enabling positive beliefs towards abundant life, then you start adjusting your environment with tiny actions called habits.
And then you create control in your life which leads me to the last third rule…
3. Abundant Life Rule – CONTROL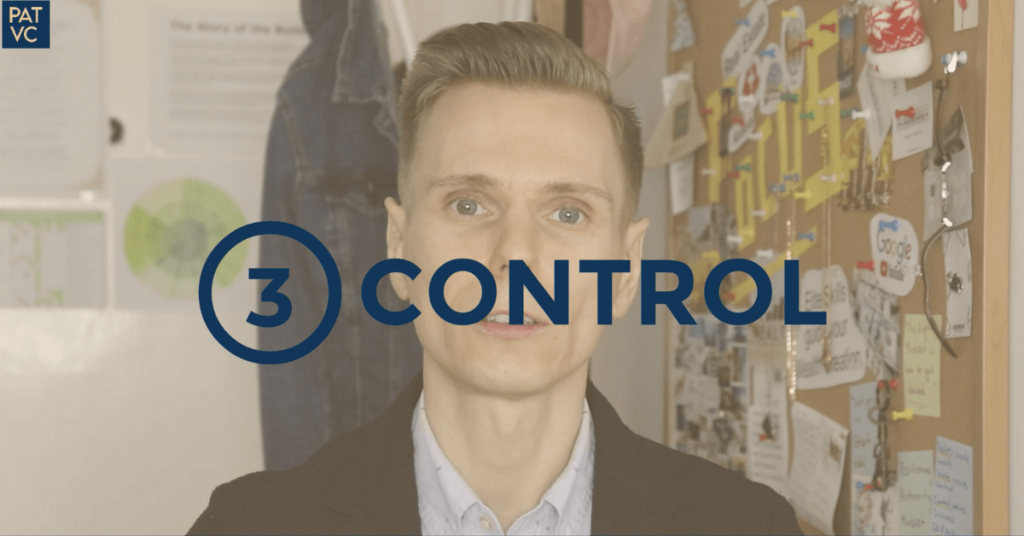 I want you to think about it this way.
Until now, even if you don't realize it…
you have taken control of your beliefs,
got rid of these negative,
and planted only positive beliefs.
You've set up your environment and become more organized because of your habits.
And here is the best part.
Look at around you, and spot all these changes.
These are called environmental triggers that set you in the right direction.
Because now you are in control of them. You can swap them with something else, remove them, or put anything that would trigger control over your new beliefs and habits.
Let's say,
you want to fall asleep, but you can't because of the lights.
Or because of too much time checking your phone.
Besides, your bed is facing the wall which makes you stressful – you get it.
The good news is, these are environmental triggers and you are in control to adjust them.
You see…
Because only the way to exercising this direction is by controlling your environment, your actions, and your behavior.
And stop worrying about things that you can not control and that brings only the stress into your life.
Time To Take Massive Action Toward Abundant Life
To summarize and in a nutshell.
First, I walked through beliefs and you should know, there are two types of them.
Then, I talked about habits that are part of your daily life and which are a reflection of your personality.
And lastly, I mentioned environmental triggers that are completely in your control.
So if you should remember just one thing from this video, get this: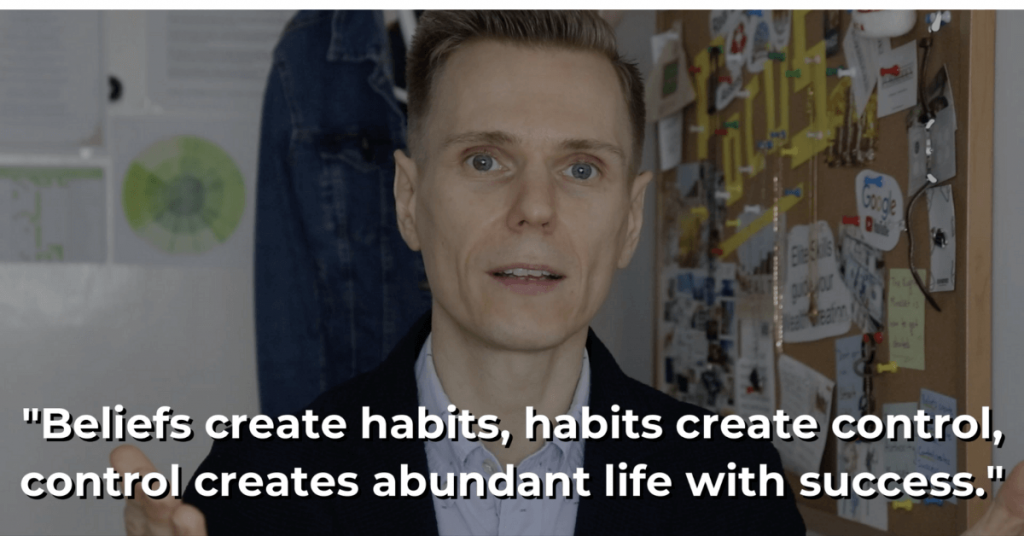 So I encourage you, go, and build your positive beliefs first.
Now is your turn to tell us whether you're going to develop these three rules into your life.
It's about the Doer mindset transformation and discipline.
Because I want you to become a Doer.
To subscribe to our newsletter, fill in the form below, and you'll receive each week one strategy within the 7 Wealth Stages of life.
Thanks for reading or watching and I will see you next time.