Recently, I've quite often stumbled upon the question Can money buy happiness?
Or similar variations that you also may have heard…
For example:
What is better happiness or money?
Is money important to live happily?
How much money is happiness?
And plenty of others…
So based on these findings, I decided to talk today within the Experience an Abundant Life stage about a topic that might be sensitive for you.
You may be asking Why?
Because the money topic is usually taboo in a poor and middle-class.
Would you agree?
Introduction Can Money Buy Happiness?
After all,
I grew up in a lower-middle-class family and I didn't hear my parents talk frequently about money or how finance works.
Even if I deeply love my parents, I believe that their obligation was to teach me at least the basics.
So I made a decision that this has to change for the better in my life.
For that reason, in my early twenties, I created a vision board and flew to Australia to study.
But especially, I needed to find the purpose of my life.
Since then, I've studied in my spare time the principles of wealth-building and well-being strategies and how to implement them into my life.
Moreover, I've discovered what is holistic wealth and generational legacy.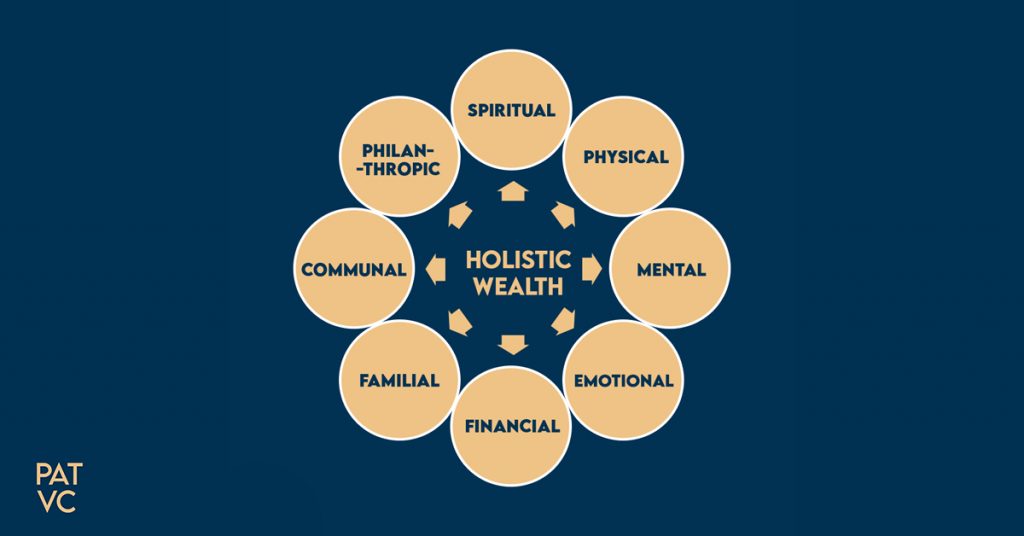 So I committed to dedicate my life to building it.
But there was a problem…
I didn't know how to get started, I lacked a course…
And then one day it hit me…
The result?
7 Wealth Stages
I formulated the 7 Wealth Stages because of my defeats and wins, to anchor the fact that these seven stages have helped me prosper.
On top of that, the 7 Wealth Stages shows the direction toward holistic wealth and financial well-being.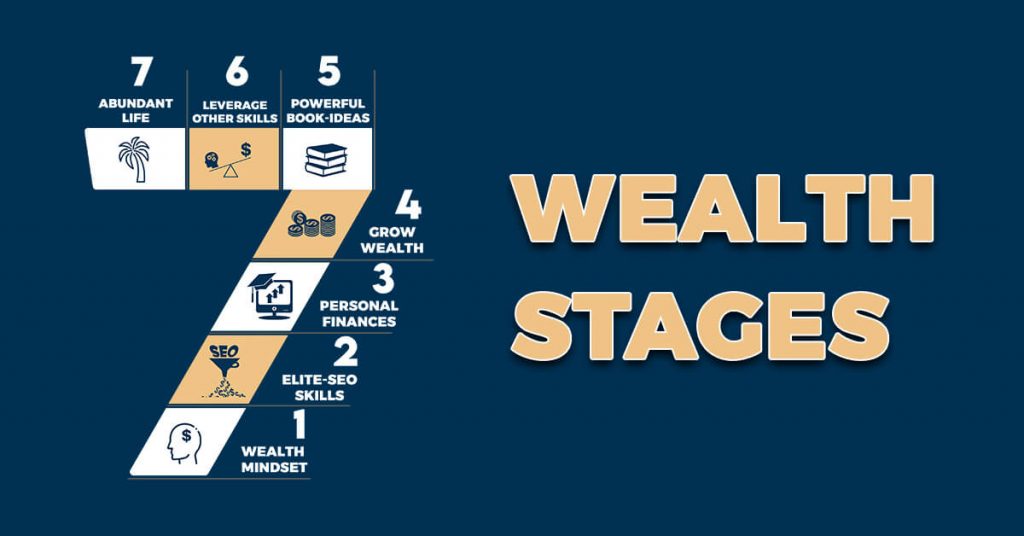 But before we dive into the major topic, I want to make your and my day with a win-win situation.
So go ahead, and doerly pat the subscribe button on the Pat VC YouTube channel with the bell icon.
Because after that you will receive every week one proven prosperity strategy within the 7 Wealth Stages.
And this same applies to me as I appreciate your loyalty to become a true Doer.
Because it gives me the confidence to create a better video for you every week.
Do you agree that this is a win-win situation?
With this purpose in mind, let's decipher the multimillion-dollar abundant question – Can Money Buy Happiness?
Can Money Really Buy Happiness And Abundance?
As you may have known,
I've been obsessed with finding prosperity in my life.
And the Pat VC YouTube channel with a website is a library to share with the world what I've experienced.
Doers like you are my target audience.
But I found out that…
Do you agree?
And you might realize, I'm talking to you right now…
Because you might also lack the courage to emerge and prosper.
The question is why?
Because you haven't invested your time in improvement of your:
And you might be full of excuses…
In fact,
these excuses hinder you to start acting for the sake of your rich life to closer understand what is holistic wealth.
And by the end of the day,
it always leads to asking yourself the multimillion-dollar question – Can Money Buy Happiness?
So what's the answer?
Firstly, the short answer is yes and no.
Secondly, the long answer is that it depends on your mindset.
And whether you plant in your mind enabling or limiting beliefs.
Relationship Between Money And Happiness
Undoubtedly,
money and happiness are to some extent significantly related to each other.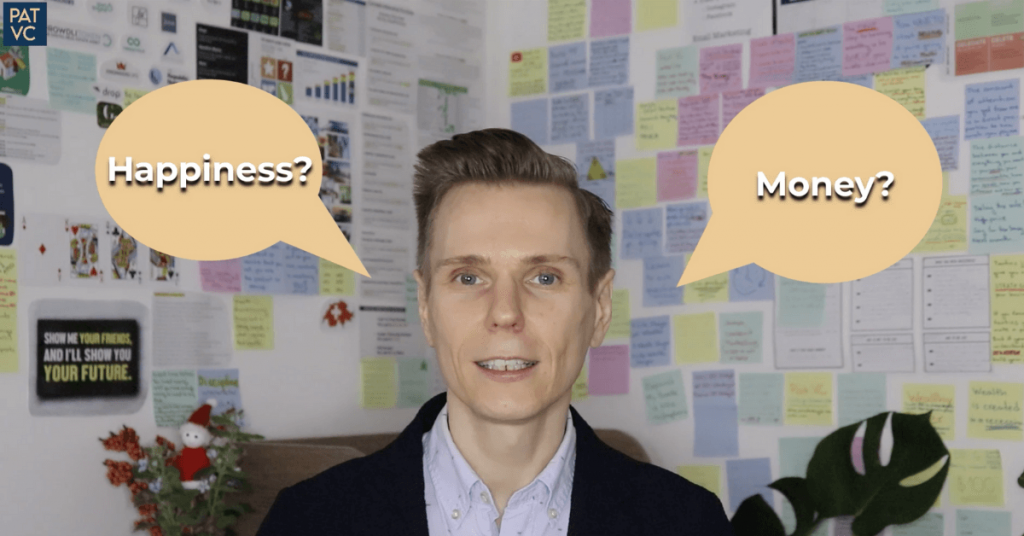 And most compelling evidence can be this:
You can't go to the bank and deposit happiness or love.
Although you may try it, but I guarantee you that bankers will stare at you as if you were either a freak or you attempt to rob their bank.
Now get this:
Would you agree?
And I talk about it in a video 7 Outspoken Money Truths Of Holistic Wealth, where I mentioned that you shouldn't sacrifice yourself from buying essential things that make you happy.
The truth is, you can't buy happiness in the long run.
However, it may be in the short run, and all of us have already experienced it.
But to interpret it the right way again, what you can buy are options. And those options are choices that make you happy.
That being said, aim with your choices always for the long term.
And we can go even deeper into this topic of why money can or can't buy happiness.
Because you need to realize also:
where you live,
what is your cultural background,
and what are your beliefs.
That is to say, there is always a connection between money and happiness.
Now, let me tell you a genuine simple life example…
A Real Story Of Buying a Rose
What if you want to buy a rose?
The beautiful-smelling rose, which has a special history of its origin.
It was planted in special soil with high nutrition and then delivered to the shelf for a special occasion.
And you want to buy it and give it to your wife or girlfriend.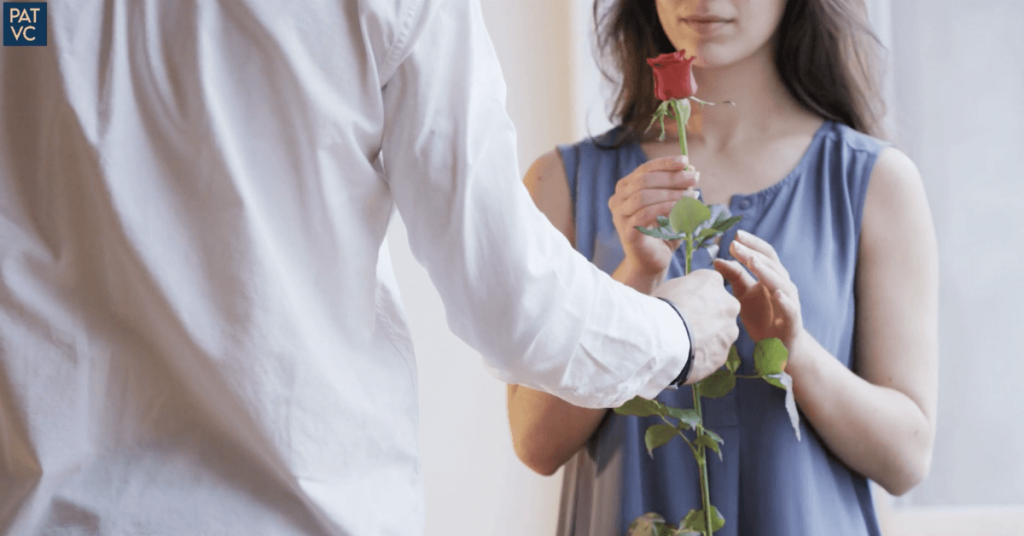 Just think about it…
You have a choice to buy some simple rose, but instead, your choice is buying this special one that was planted for an exceptional occasion.
The question for you is…
Wouldn't your wife or girlfriend be happy?
Of course, she would.
And when you realize it, here lies the connection between money and happiness.
Because you pay more for that special rose, which makes your wife so happy.
You see, it creates short-term happiness which hopefully will flourish into the long-term relationship with love.
In fact, it circles back to when we talked about what you can buy with money as are options.
And those options become the choices that make you and someone else happy.
After all, this same principle applies to wealth and well-being.
The Choice Buys Happiness That Leads To Wealth And Well-being
Remember this:
Happiness And Wealth
Firstly,
in terms of wealth, let's imagine, you own several properties that you rent to tenants.
You, as an owner, provide happiness to people to have their home in exchange for money.
And your choice is to make your money work hard for you and help people to live happily.
Would you agree?
It is a win-win situation, don't you think?
Leave a comment with your opinion below 😉
Happiness And Well-being
Secondly,
when it comes to health, there is a significant difference between having better quality medical care in a higher society than in the poor and middle classes.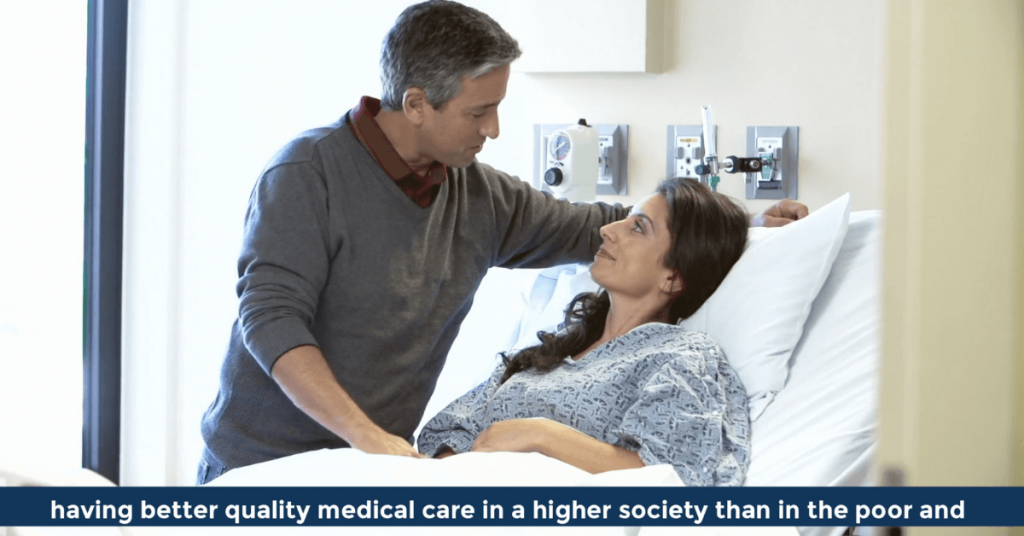 You might disagree with me.
However, the number one priority in your life should be the value of time, which of course, it's related to your age and your health.
Without a doubt, getting access to better medicine, alternative natural medicine, or even being an active investor within this industry will ultimately bring you money and happiness.
Another key point is, I can tell you a shorter list of what makes me happier without and with money that overall increases my abundance.
Pat's Short List Of Things That Bring Happiness Without And With Money
Firstly, things like:
morning meditation,
exercise,
healthy, rich breakfast full of nutrients,
overseeing my finances,
writing what I'm grateful for today,
my goals,
doing a job I love,
and working on my wealth strategy.
Secondly, learning from a mentor that pushes me every day higher and higher to realize that there is always another level of success.
Because what ignites my happiness is thinking big, bigger than I was thinking yesterday.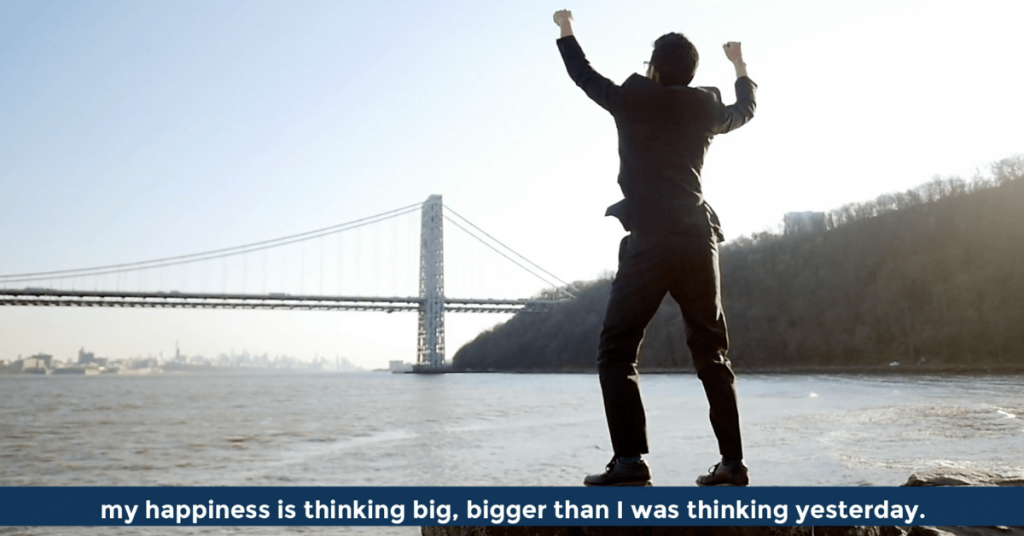 Or seeing my wifey come home and talking to her is part of inner happiness that has indescribable feelings, even when you are drained.
And yeah, money makes me happy when I receive rent from my real estate investment.
So when you look at this shorter list, you may or may not agree.
But I want you to open your eyes and realize that money can buy certain happiness to prosper in your abundant life.
It's Time To Take A Lot Of Action
To conclude this blog post, ask continually yourself.
What would your life look like without money?
Is money important for your health?
If you believe that happiness is to sit on the curb a whole day and wait for a miracle, then you have a problem.
Or better said, you are broke.
Sink into this topic and ponder on it, not just for a while. But dive into it for days, weeks, months, and write what money and happiness mean to you.
If you should remember just one thing from this video, get this:
Would you agree?
If you are still not sure, I recommend reading the truth about money and the money myths.
And as a reminder, make yourself happier today, as well as me.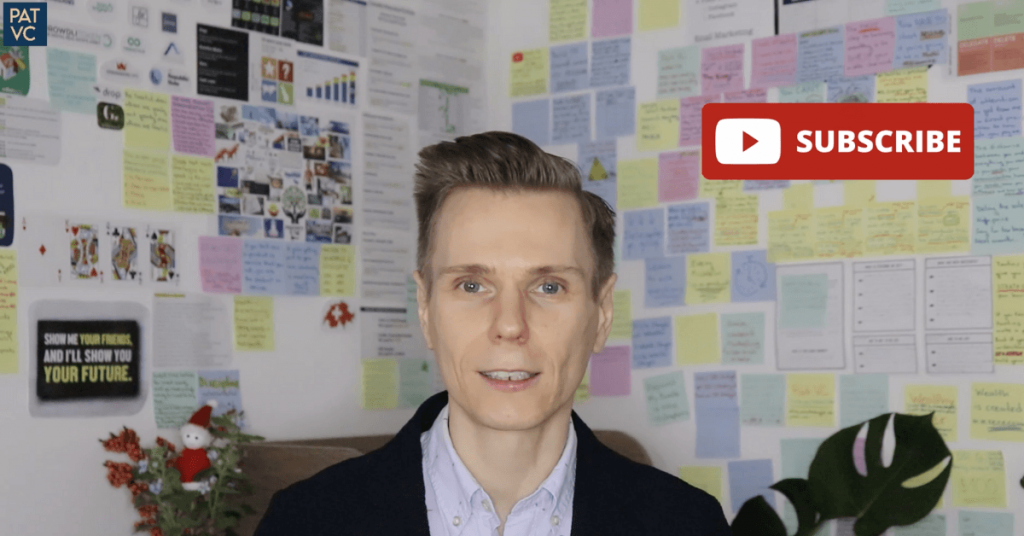 Doerly pat the Like button on our Pat VC Channel to give our video more exposure, support, and love from the YouTube algorithm.
And don't forget to Subscribe together with the Bell notification because every week you will receive a video within the 7 Wealth Stages of life.
Lastly,
Click HERE to subscribe to our growing Doer's community newsletter.
That's a win-win situation for free.
Because I invite you to become a Doer.
Thanks for reading or watching and I will see you next week.