Have you ever wondered what could be the best compound interest investments to multiply your money and join the wealthy elite?
If yes, welcome to this article or video because you're going to find out the answer to this question.
After all, today's topic is a continuation of the previous wealth stage where I wrote about the power of compounding interest with a one-penny strategy.
And there, I emphasized three criteria to determine its power.
Now, because repetition is the mother of all learning, those three criteria are:
Rate of Interest;
Time Duration;
and your Tax Rate.
In fact, these criteria vary significantly, and it depends on what type of investments you choose.
For that reason, this topic is exactly what you may have been looking for.
Because it belongs to the wealth stage called Invest To Grow Wealth.
But before we get started, this is your best Doer time to take action.
What I mean by that is to doerly pat the Subscribe button with the bell icon to get notified.
Did you pat the subscribe button? Ok, great… I believe you… 😉
So if you subscribed, every week you will receive one proven strategy that will help you overcome scarcity and transition to prosperity within the 7 Wealth Stages of life.
*Disclaimer – the information you're going to learn in this video is only for educational purposes. That means I'm not a financial advisor and you should always discuss your situation with a professional portfolio manager.
With this purpose in mind, let's talk about the 7 proven best compound interest investments to grow your wealth.
Introduction To The Best Compound Interest Investments
As you may already know, compound interest investments vary widely.
Especially, it depends a lot on the circumstances you have played over the years.
And by these circumstances I mean.
Have you…
As a result, each of this situation has an enormous effect of the following compound interest investment vehicles that you have chosen or will choose…
Let's introduce the first one…
7. High-Interest Savings Accounts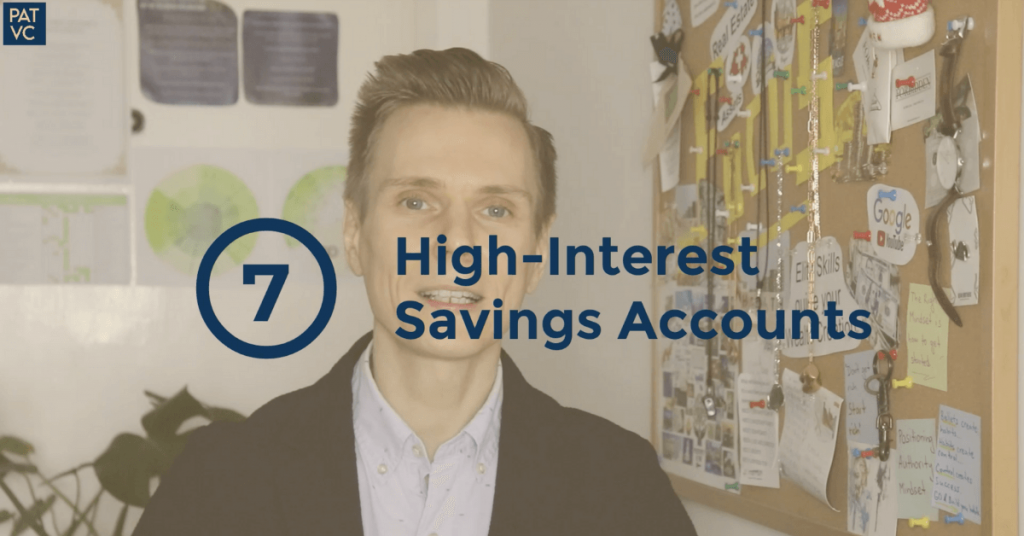 The first thing to understand here is that banks rarely offer in the marketing fashion way something like compound interest investment saving accounts.
But wait, you may ask now.
Why do I include it within this list?
The answer is very simple.
Banks calculate daily, monthly, or quarterly interest on your principal.
For example:
I work and live in Hong Kong.
And currently, a ZA Bank savings account offers the highest 1% Interest Rate among other banks.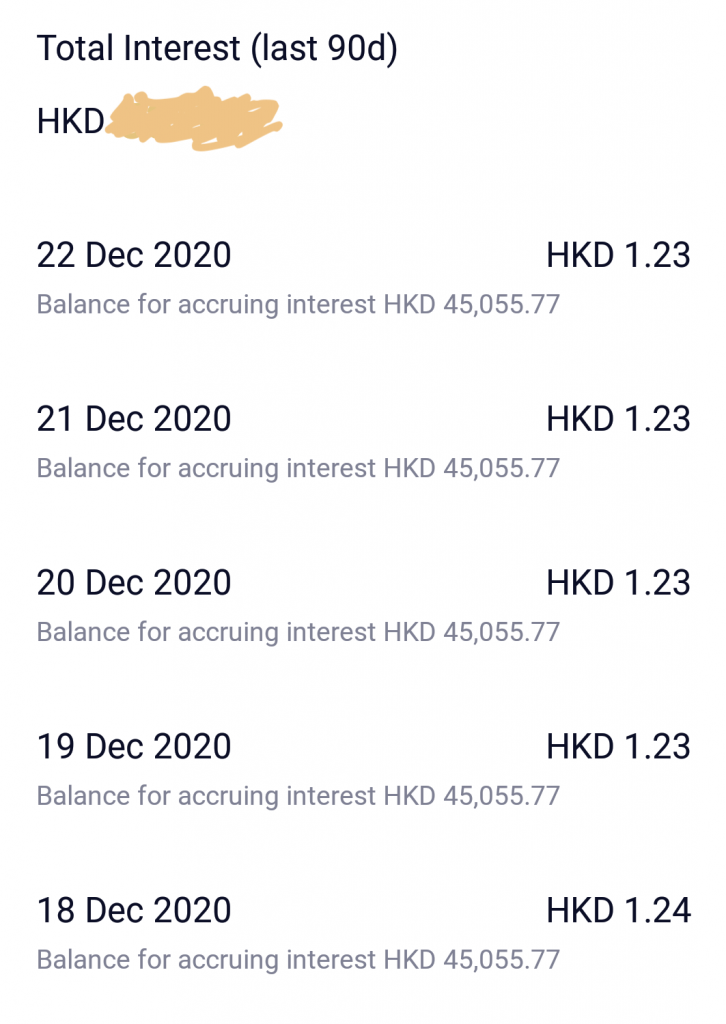 As you can see above, ZA Bank calculates savings interest on a daily basis.
That means the interest earned is determined based on the account balance or your principal.
If you live in Hong Kong and would like to become a customer of the First Virtual Bank in Hong Kong, I've got a special deal for you.
Download ZA Bank App, then input this invitation code B9E5M4, and you can get an extra cash reward of HKD 100.
I recommend doing always your research before registering.
6. Bonds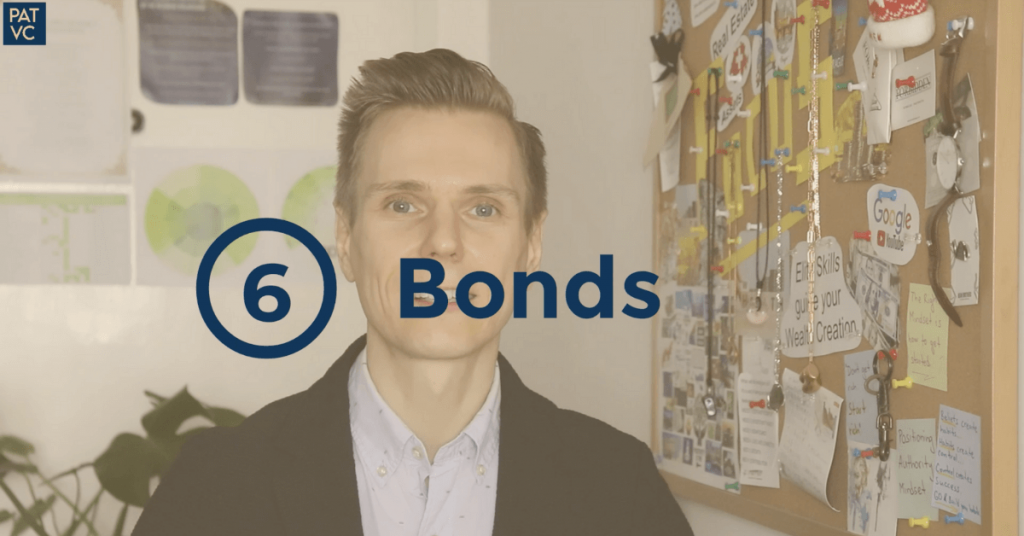 As long as you already understand compound interest investments and know market cycles, you can become a conservative investor.
So you may explore:
Government;
Municipal;
Corporate bonds.
For example:
The reason why governments sell bonds to investors is that they need to build infrastructure, projects, or get out of their debts.
Every developed and even emerging country should have its own government bonds.
The government offers treasury bonds within 10 and 30 years of maturity.
Also, they may sell short-term bonds that carry a higher risk.
But here must be remembered.
If you want broadly invests in bonds as a conservative buy-and-hold investor…
And it leads me to another compound interest investment…
5. ETF Index Funds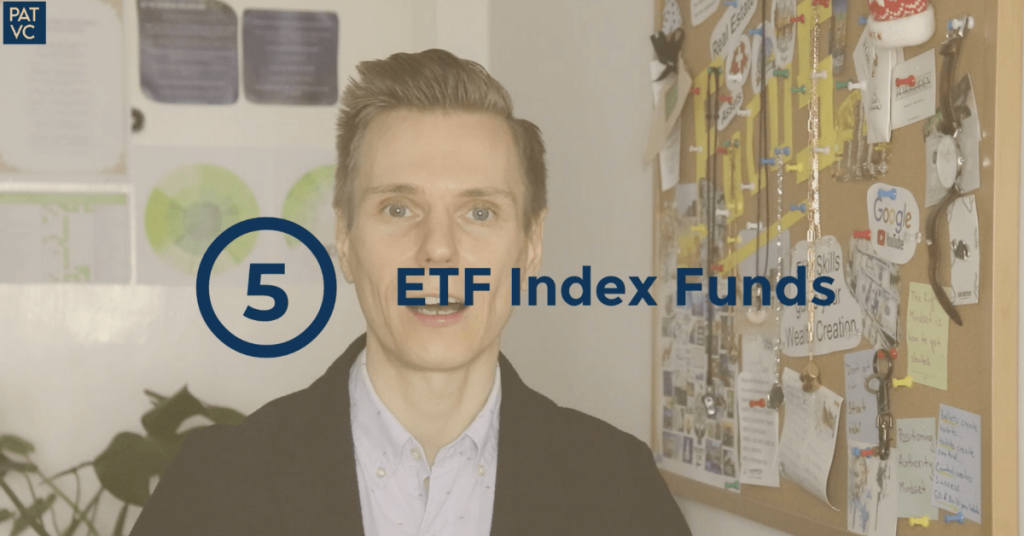 ETFs are one of the best compound interest investments for all types of investors.
I like them because they are tradable as stocks.
But I want to emphasize here that only low-cost index funds are worthy to add to your portfolio.
Try to avoid investing in mutual funds that carry high hidden fees.
To underline my fact, read the book Money: Master the Game by Tony Robbins.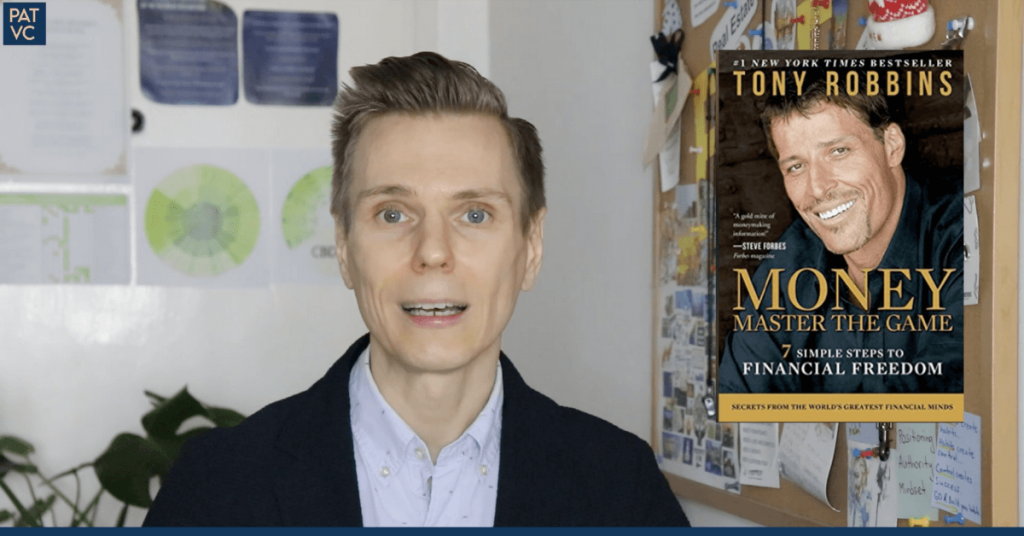 Remember, there are thousands of ETFs worldwide to choose from.
But for the best exposure, the S&P 500 index fund provides for you the privilege to own the top best performing 500 companies in the United States.
With this in mind,
since its inception, the S&P 500 index fund has returned an annual average of 10%.
And thanks to dividend yield, it adds value to the best compound interest investments.
4. Individual Stocks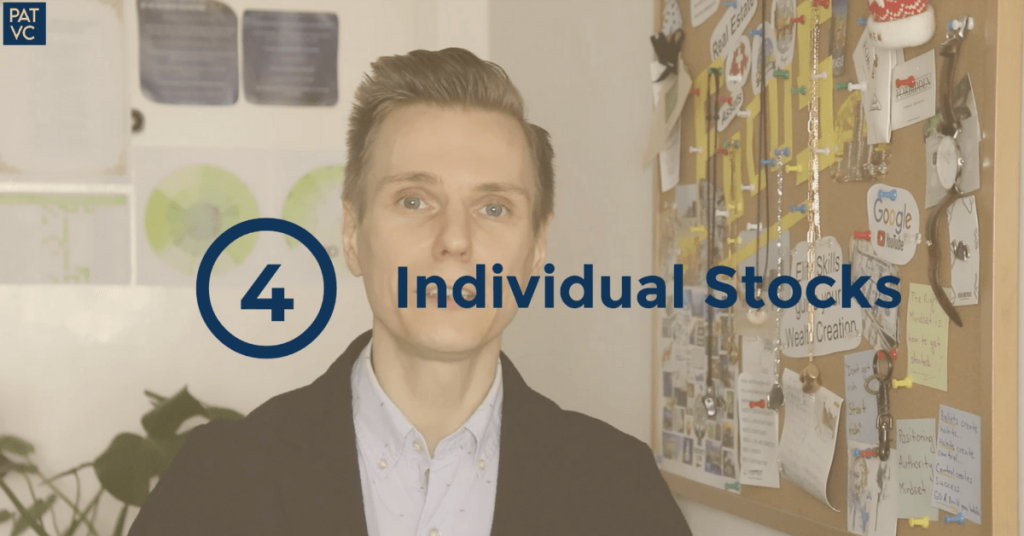 The question here is whether growth stocks, dividend growth or dividend stocks?
Look,
When you invest in stocks, your compound rate is your:
profit from capital gains;
and then multiply by dividends.
It's really powerful and I talk about it with one example in the article 3 Fundamental Wealth Investment Strategies.
So, speaking of the best compound interest investments in stocks, you should wisely analyze and choose dividend-paying stocks.
Let me give you a broad example.
BDCs invest their capital into dozens – if not hundreds of late-stage, cash flow-positive startups.
And meanwhile, BDCs share their portfolio's profits with investors via juicy dividends.
Simply said, you can keep the dividends of these stocks as net profits.
On the other hand, you can reinvest them into more shares.
It means it's one of the best compound interest investments to capitalize on within your portfolio.
3. REITs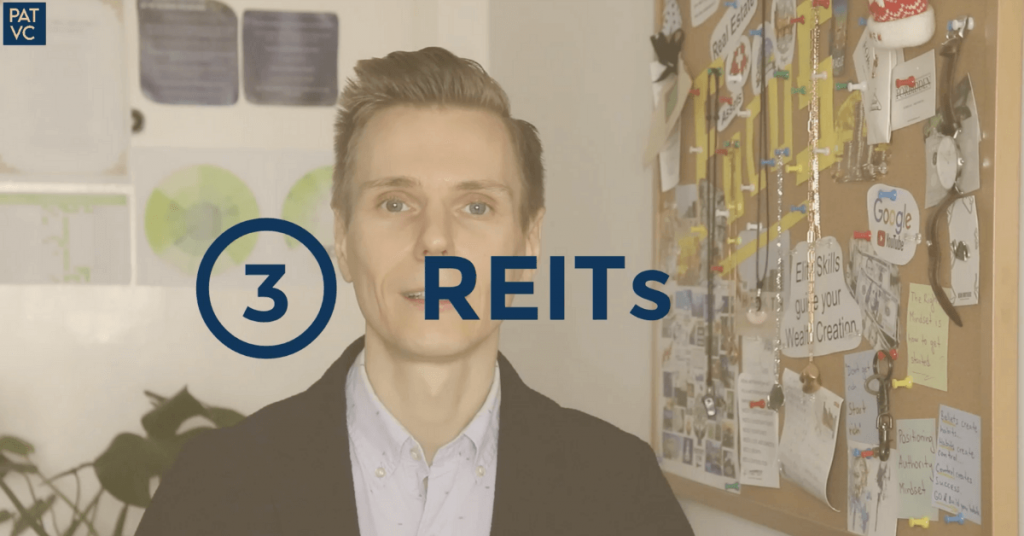 Real Estate Investment Trusts or short REITs are not a bad alternative to investing in properties because you don't need to manage them.
REITs are publicly traded companies and you can trade shares on major stock exchanges.
You can choose:
Residential,
commercial offices,
data centers,
hotels,
medical facilities,
and so on.
Simply said, diversification here is unlimited.
To clarify…
But if you reinvest this profit, you enter the game as one of the best compound interest investment asset classes…
Now, without a doubt…
The following investment vehicle is my best of kind and I pay more and more attention to it…
2. Rental Properties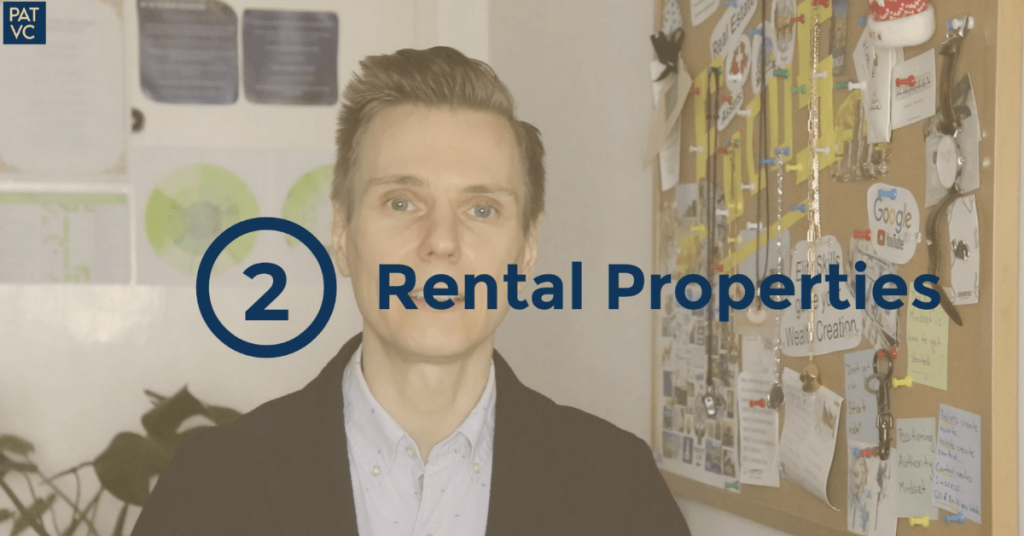 In fact,
To own rental properties is the best investment to generate monthly steady cash flow which is crucial to your wealth.
At this point, as a real estate investor or property owner, you need to take care of maintenance.
It means continually looking after a property and managing it if there is some trouble.
Of course, you can hire a property manager or company, but they will slice your monthly profit.
Remember this:
And in order to grow your wealth, monthly steady cash flow is extremely vital. It's blood in your financial vein.
Because you don't want to wait and be wealthy when you retired, or do you?
What's the point?
Instead, you want to receive cash flow every month along with other benefits such as:
Appreciation which may make you super wealthy when you retired;
Protection against inflation;
Leverage;
Good debt paid down by your tenants;
Tax exceptions and benefits;
Write offs and deductions…
Would you agree?
After all, rental buy and hold properties are my favorite asset classes within the entire portfolio.
I invest in small apartments with a kitchen and one to two rooms.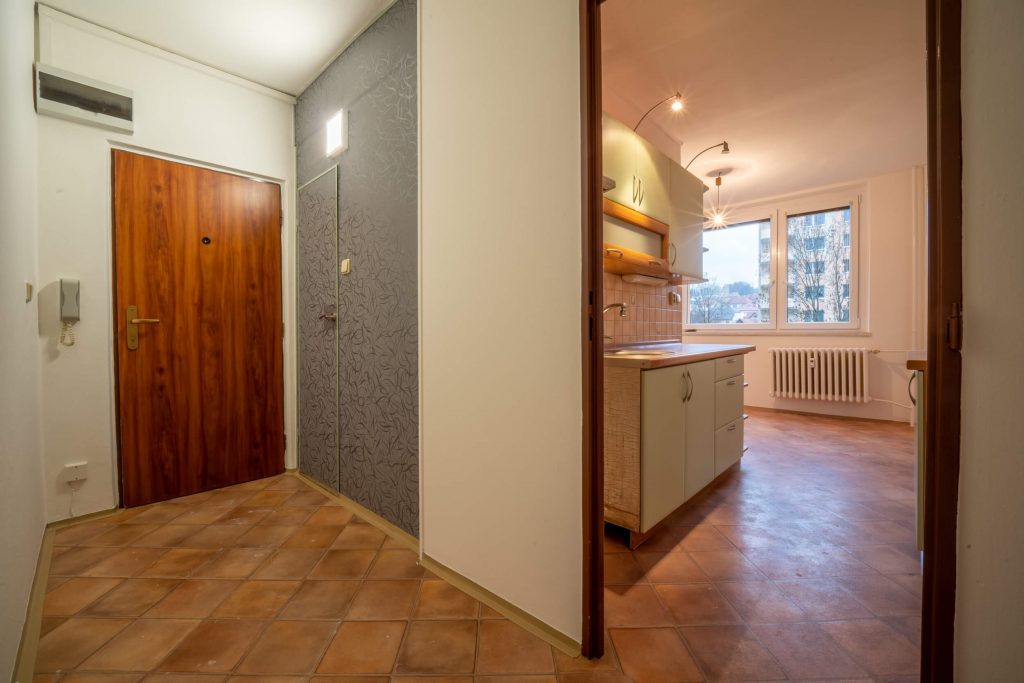 I found this sweet spot is ideal for investment properties in my location.
However…
The truth is, I explore investing in multifamily apartments.
It means scaling and buying a building of 16 units and more.
Because…
Do you agree with me?
But before doing so, the last and the most important investment is…
1. Invest In Yourself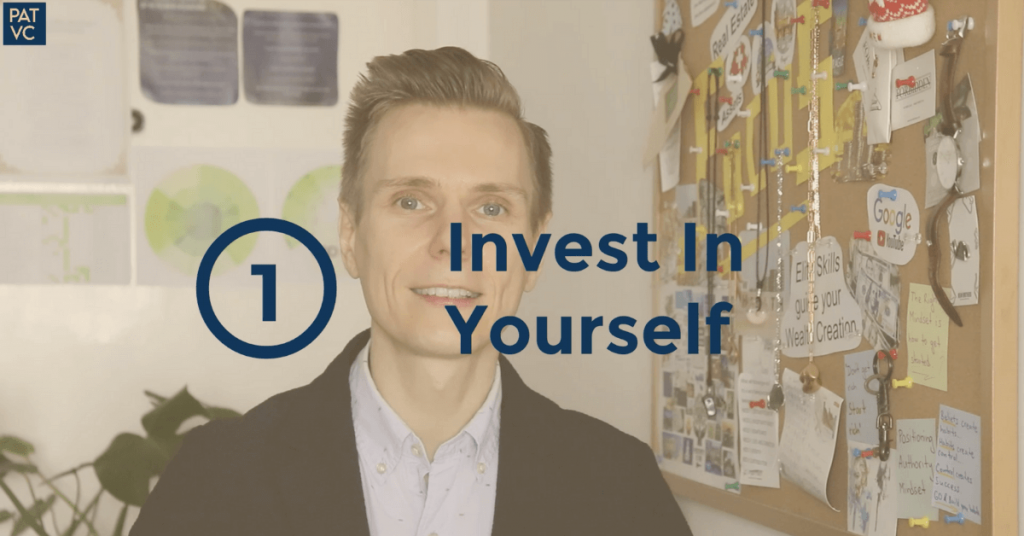 Last but not least, I can't avoid one of the most ingenious compound interest assets of all kinds, which is your brain.
And as a result, I wrote an article and made a video about How To Invest In Yourself. You can read or watch it.
But to reiterate it,
And by investing in yourself I mean:
And after that, you will be able to take those savings and invest them in several asset classes with the power of compound interest that will help you multiply your money and join the wealthy elite.
Isn't that the real millionaire mind?
Would you agree?
While you stayed with me until the end, I have a bonus for you…
* Earn Compound Interest On Cryptocurrency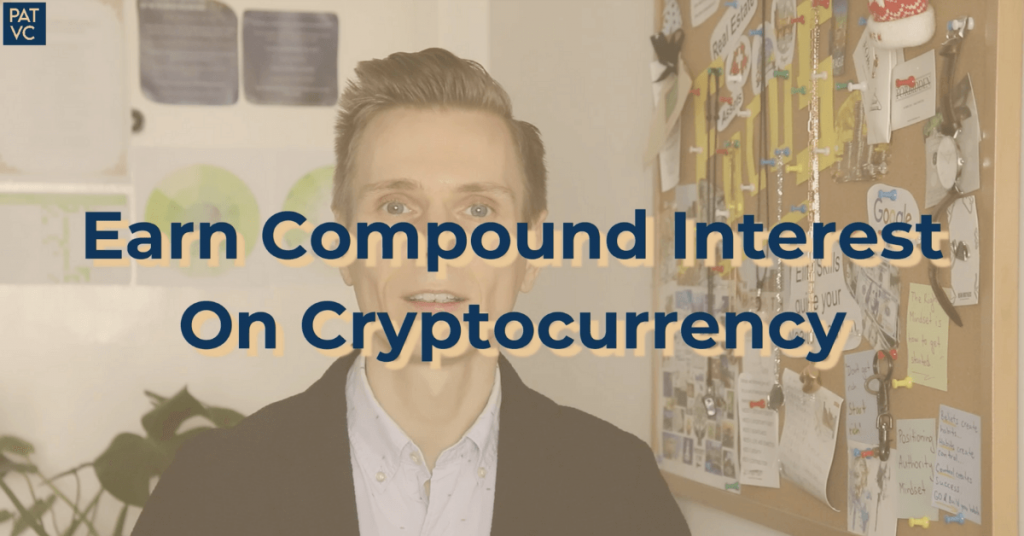 This asset class can't be overlooked anymore.
In this case, you can leverage a strategy called dollar-cost averaging and buy Bitcoin every month, no matter what price is.
Then over time, it grows, and it is one of the most powerful compound interest investments for long-term strategy.
Moreover, there are Fintech companies that offer a juicy annual return plus compounding interest every month.
But that's not all.
Because some cryptocurrencies also pay dividends.
I recommend doing your research if you want to be part of this high-performing asset class.
Time To Take Massive Actions And Choose Best Compound Interest Investment Vehicles
In summary,
I would like to conclude this blog post with the same question I was asking you at the beginning.
What can be the best compound interest investments for you?
In order to answer this question, take into consideration these factors:
Your financial goals;
How fast you would need access to your money;
What's your age;
And of course your risk tolerance.
So leave us a comment below…
Now, if you should remember just one thing from this video, get this: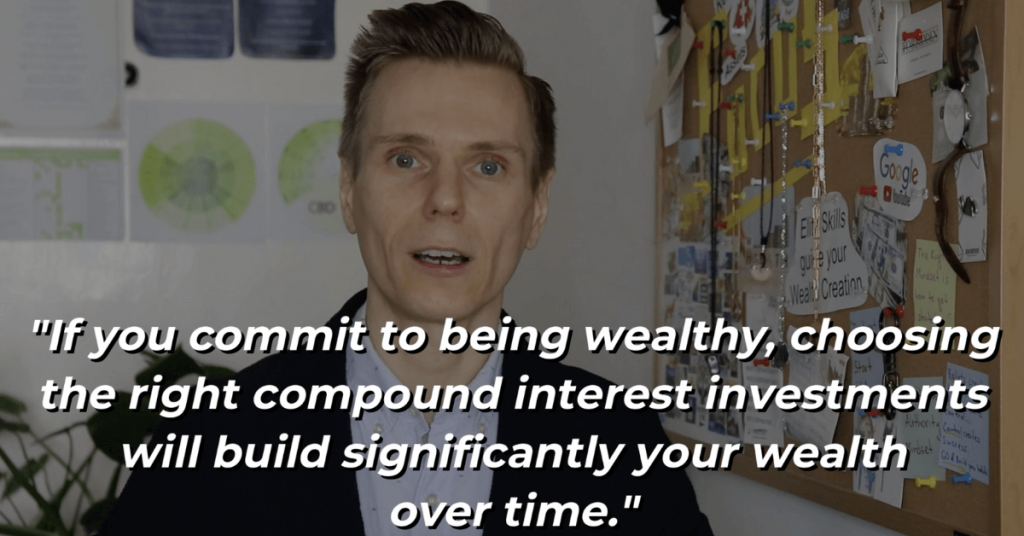 Because to have professional investment skills is part of holistic wealth.
Do you agree with me?
And as a reminder, doerly pat the Like button to give our video more exposure and love from the YouTube algorithm.
Also, don't forget to Subscribe together with the Bell notification because every week you will receive a video within the 7 Wealth Stages of life.
Lastly,
Click HERE to subscribe to our growing Doer's community newsletter.
Because I invite you and I want you to become a Doer.
Thanks for reading or watching and I will see you next time.