Today, I want to unlock this blog post straight to the point about the topic which is Content Is King, and how to dominate it with 5 strategic pillars.
Look, when it comes to SEO, it is significantly correlated with content.
And when you look at up-to-date statistics, in the world are over:
and over 600 million blogs.
So try to picture in your mind what it looks like if only 10% of bloggers out of 600 million blogs publish an article daily or weekly.
What does it say to you?
It means that the internet is overcrowded with content.
Although this may be true, content is always king, and continually will be.
And if you want to dominate it, there is something more to remember…
Introduction to Elite SEO Skills
But before we dive into the topic,
I want to introduce you to the stage called Build Wealth With SEO Skills and shortly my journey to it.
While studying in Australia and traveling in Asia, since then, I've been obsessed with changing my personality by seeking prosperity.
In other words, not to be average.
Either way,
I've been all the time in the stage of discovering how to improve user experience and bring better quality content online.
Since that moment, I have discovered SEO skills.
The truth is, I paid little attention to it.
But while studying in Sydney, I delved deeper into it, learned it by myself and by following the top marketers who have become my mentors.
And to this day,
SEO skills have allowed me to explorer the world, earn a decent chunk of money while helping larger financial organizations bring traffic and convert it into customers.
And because I've found that acquiring one of the high-paying skills is an essential part of getting to the next level, I call it elite skills – in my case Elite-SEO skills.
It is a significant part of all 7 Wealth Stages.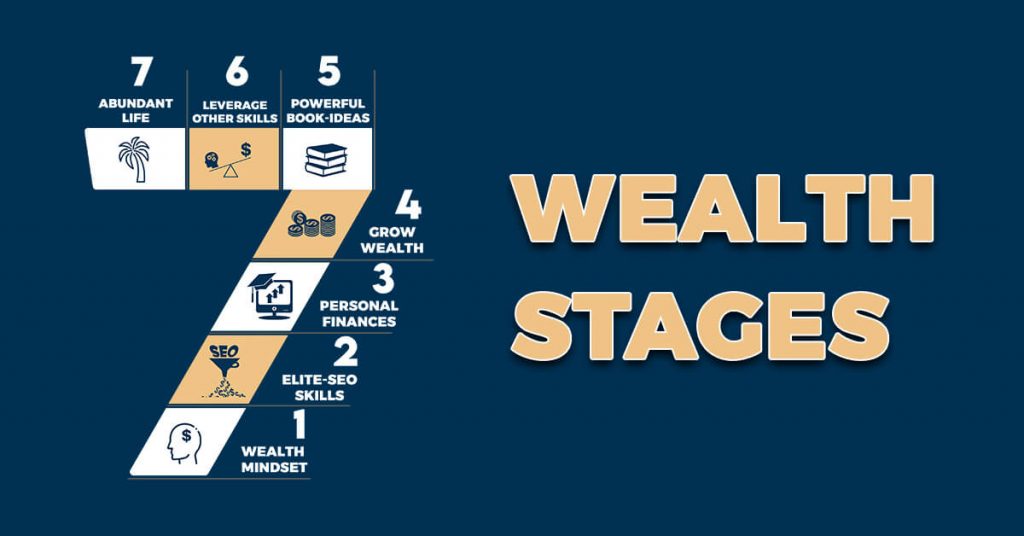 So if you want to acquire valuable marketable skills and increase your income, this skill might be your direction.
For that reason,
I created the stage called Build Wealth With Elite-SEO Skills to show the potential of highly valuable skills.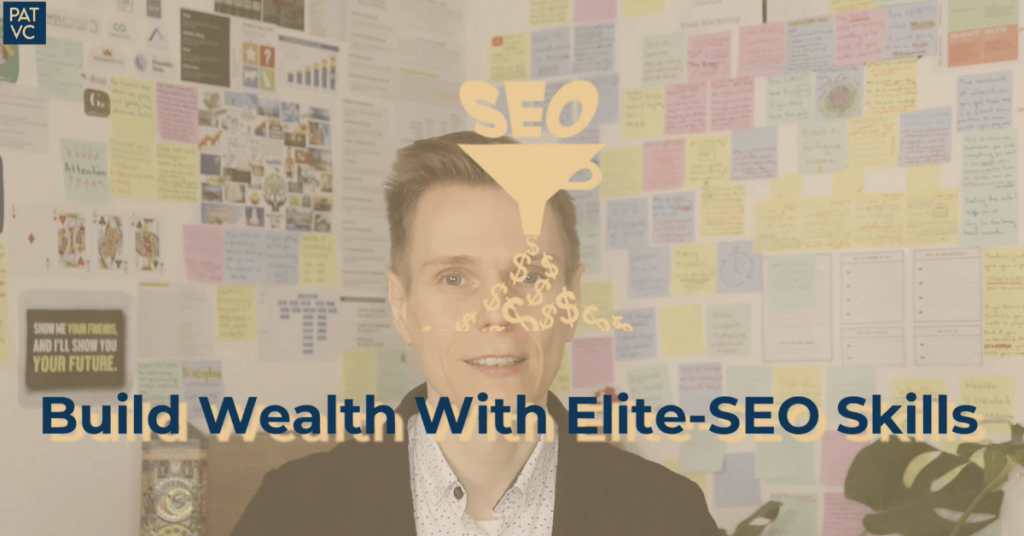 But before we get started, and if you've been looking for the starting point to prosperity in your life, doerly pat the subscribe button with the bell icon to get notifications.
Because after that you will receive every week one proven prosperity strategy within the 7 Wealth Stages of life.
With this purpose in mind and after a quick introduction, let's clarify the fact why Content Is King and how to dominate it with 5 strategic pillars.
Why Content Is King
In 1999, I read in college Bill Gates' essay which had the name "Content Is King".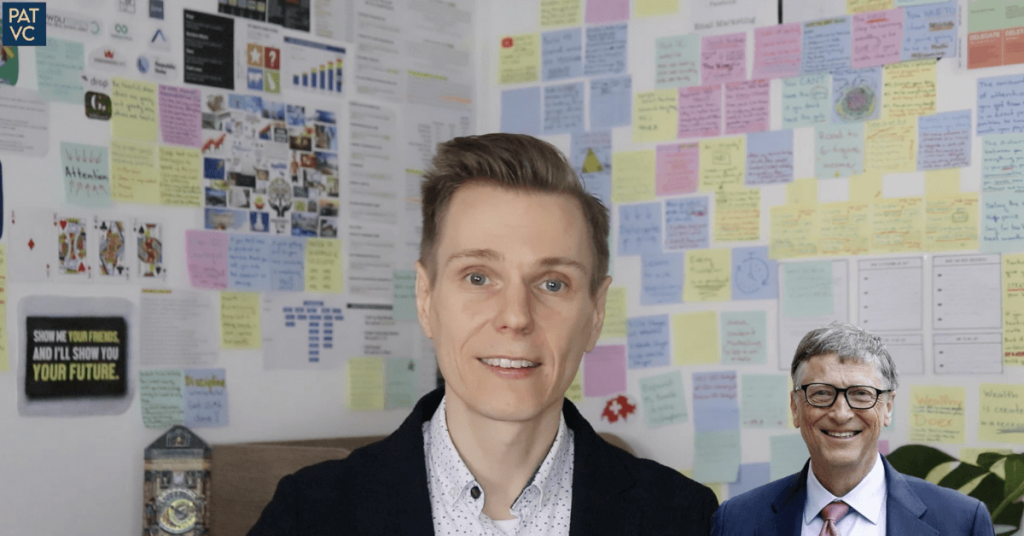 And I found the correlation in his words, between content marketing and SEO.
Here is what Bill Gates wrote:
"Content is where I expect much of the real money will be made on the Internet. For the Internet to thrive, content providers must be paid for their work. The long-term prospects are good, but I expect a lot of disappointment in the short-term as content companies struggle to make money through advertising or subscriptions."
And this was a whopping AHA moment.
So what does it mean?
Listen, there is a hidden gem within his words.
In simple answer.
For that reason,
I created a video and wrote a blog post called The Compound Effect Of SEO Strategy To Accelerate Your Growth while writing organized and strategic content.
Now, what does it mean to create strategic content?
The essence is in the following five pillars.
1. Market Research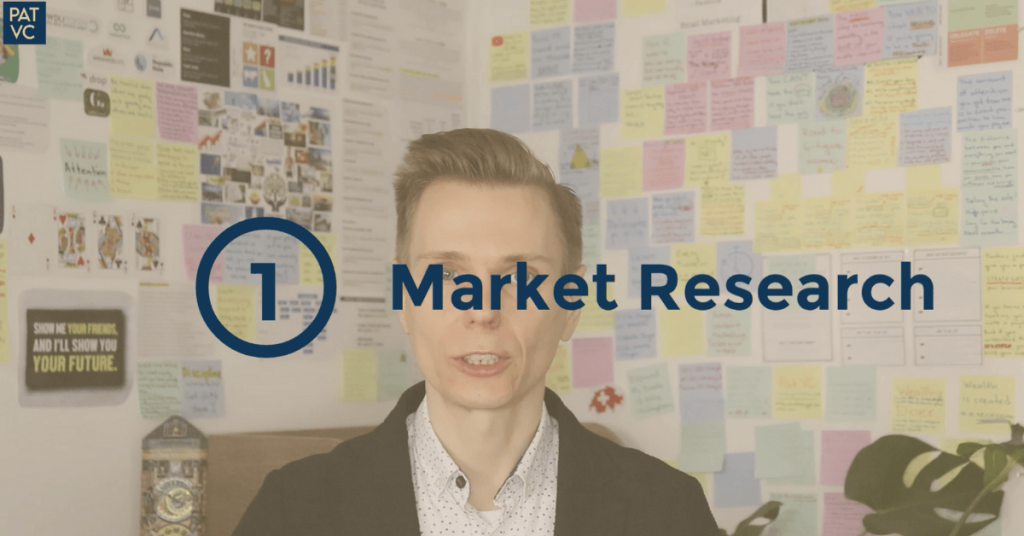 To begin this step, I want to mention Bill Gates' words in his essay:
If people are to be expected to put up with turning on a computer to read a screen, they must be rewarded with deep and extremely up-to-date information that they can explore at will.
Do you get it?
Ponder on it because Bill Gates mentioned, "users want to read on a screen deep and extremely up-to-date content."
Today, Google's interest is primarily in ranking high-quality content.
And without doing proper research on what users are looking for, you won't succeed.
Look,
In other words, you must simply find that sweet spot between your:
And it leads me to the second pillar…
2. Content Planning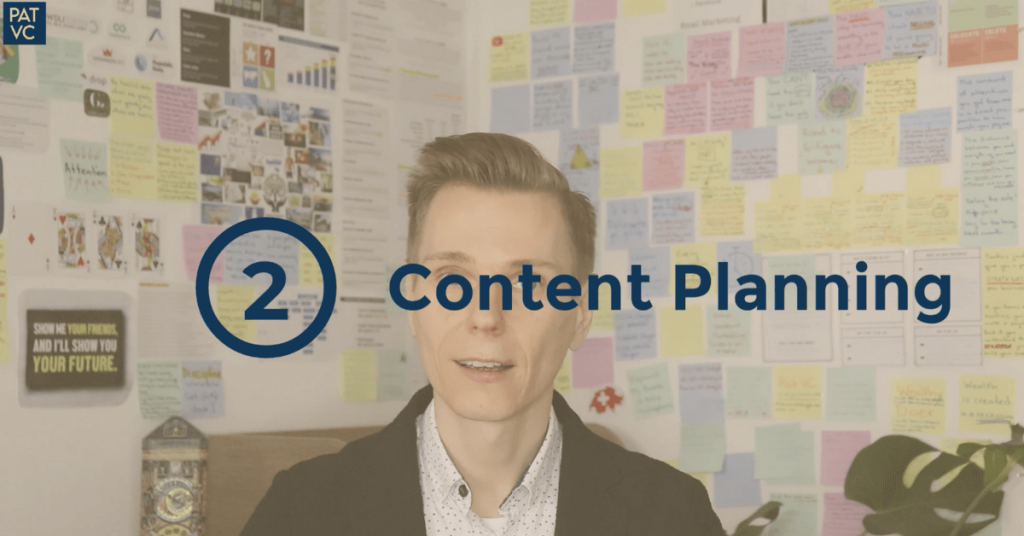 When you've found your sweet spot let's say on real estate topic, now is the right time to plan your real estate SEO content.
You must create a content calendar and be persistent.
It means to layout your content production frequently.
However, I can't tell you exactly how many per week or month because it depends on your industry. And it's for individual discussion.
But I want you to always remember The Compound Effect Of SEO Strategy.
Because when executed strategically and with patience, you may expect exponential growth.
In fact,
The third pillar is…
3. Content Creation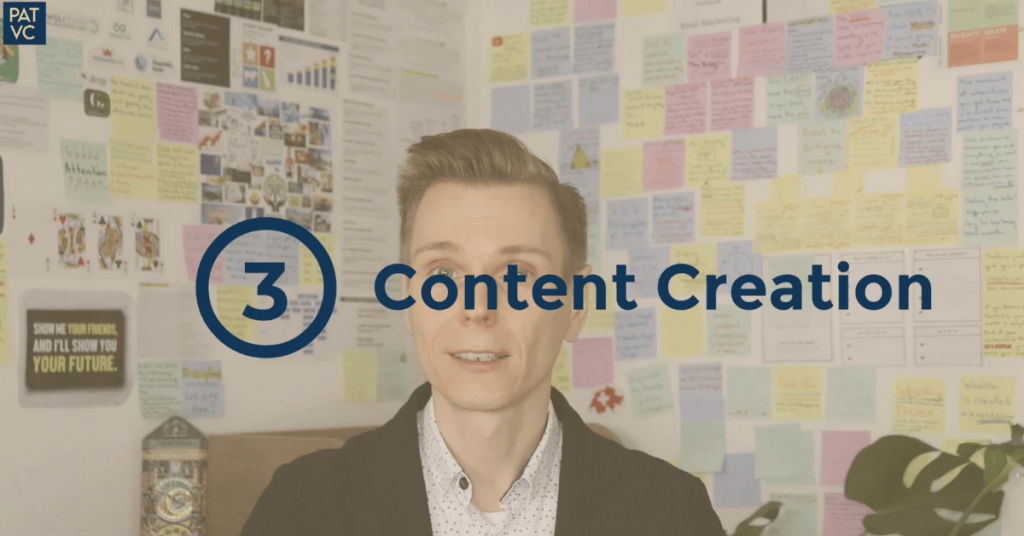 After Market Research and Content Planning, it is the right time to get to work.
It means to execute and write.
Content creation should follow the sequences, and it depends on what type of content it is.
For example:
Listicle,
Interview,
Checklist,
How-to guide…
For that reason, you must have effective marketing templates to speed up the process.
In the simplest scenario, it means:
opener,
body,
a few bullet points,
and a conclusion.
The fourth pillar is…
4. Content Distribution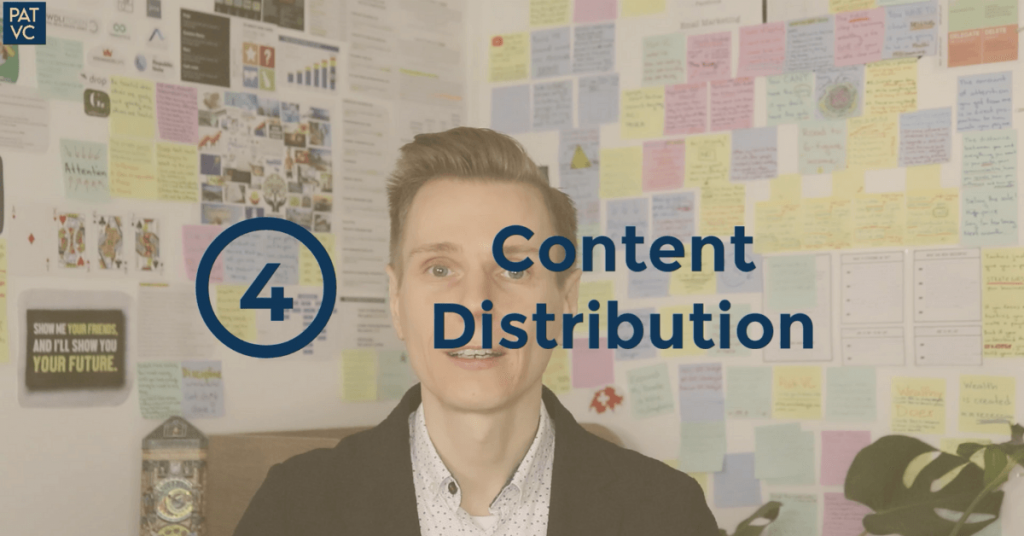 If you asked me, which pillar is the most important, I would tell you that content distribution is one of the most critical steps.
Yet it wasn't true a few years ago, now without content distribution, you won't get the traction.
For example, the fastest way is to leverage other people's platforms.
Then you might comment on Quora or YouTube on the same topic while leaving there your link to the latest article.
Or an old good fashion tactic Outreach to get backlinks.
You see, it involves a lot of work.
And last but not least, the fifth pillar…
5. Content Repurposing & Maintenance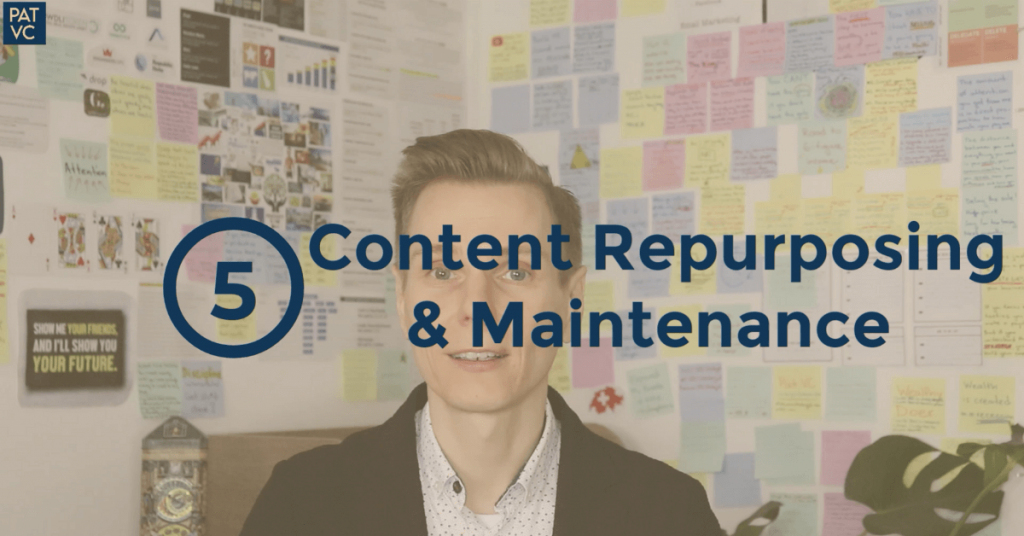 Speaking of repurposing,
you need to chunk your content and repurpose it on your owned other web properties.
What you can do is to:
use quotes,
write snippets in an email newsletter,
repurpose your content into a pdf or checklist – you get the point.
And speaking of maintenance, it wraps up all stages.
Heck, this step is very neglected by newly established brands up to large organizations.
They usually think to hit the publish button is enough and organic search traffic will roll in forever.
But that's not the truth.
To underline the fact and reiterate it, remember Bill Gates' words.
"Users must be rewarded with deep and extremely up-to-date information that they can explore at will."
So it means going through your outdated content frequently and:
updating it,
merging it,
or even rewriting it.
Remember, it is a must step to satisfy users first and then Google.
Now Is Your Time To Prove Your Audience That Content Is King
As you may have noticed, content is king when you leverage it through all five pillars.
I've been shocked and at the same time surprised when people try to invent something new.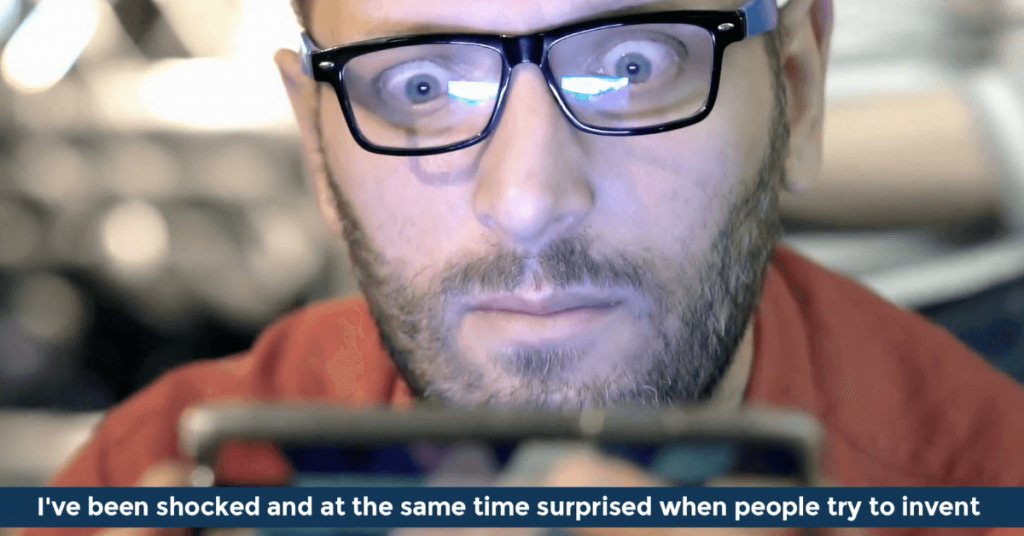 And unfortunately, over time they find out that it doesn't work.
Sure, a growth hacking strategy such as newsjacking is popular, and it works great, but not for the long run.
Because…
Think always long term.
Don't try to find shortcuts if you build your personal brand or business seriously.
Because if you remember that "content is king" throughout strategic five pillars, you will reap exponential growth over time.
Would you agree?
And as a reminder, doerly pat the Like button to give our video more exposure, support, and love from the YouTube algorithm.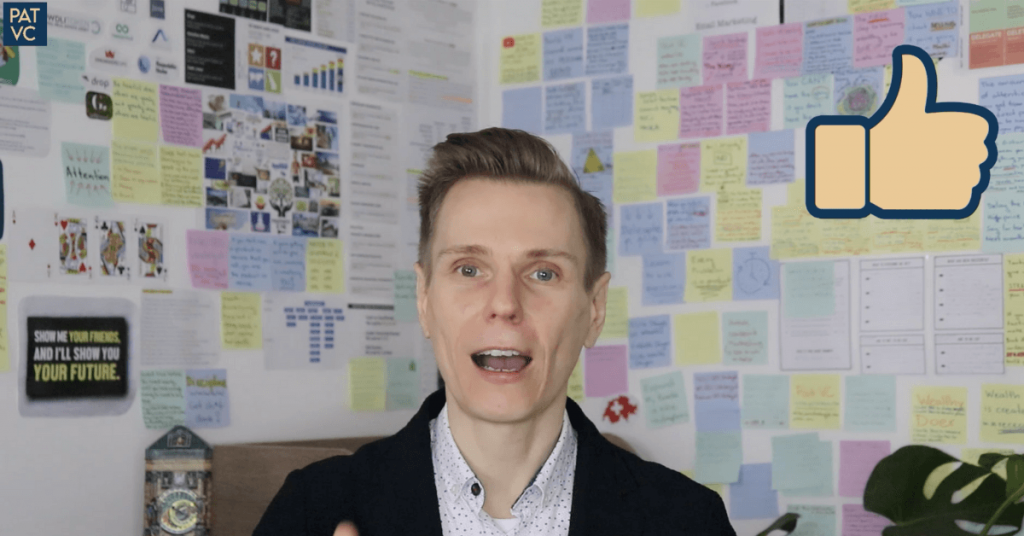 And don't forget to Subscribe together with the Bell notification because every week you will receive one prosperity strategy within the 7 Wealth Stages of life.
Because I invite you to become a Doer.
Thanks for reading or watching and I will see you next week.