Do you struggle to find an ecommerce marketing strategy to identify customers' needs?
Well, you are not alone.
Because countless ecommerce brands struggle every day to find the right ingredients and optimizations to boost their sales.
Listen, in addition to putting a lot of energy into A / B testing, staying up-to-date with the latest SEO and social media algorithm changes, try to think about it from a different angle.
Would you like to know what I mean by that?
All right…
I talk about web psychology and the human psychology angle.
Because when you understand…
human psychology,
types of personalities,
tendencies,
biases, or judgments…
…that trigger people to make decisions to buy, then you can tweak a design with a couple of features, and improve the user experience of your target audience on your ecommerce store.
The bottom line?
Increasing purchasing decisions and sales.
So wouldn't it be great if you knew how to optimize your ecommerce to boost sales and blend SEO and psychological strategies?
All right.
Let's find out…
Here are 7 up-to-date web psychological and SEO technical boosts to increase your ecommerce sales.
7. Quickly Analyze Your Audience's Psychology To Tailor Precise eCommerce Marketing Strategy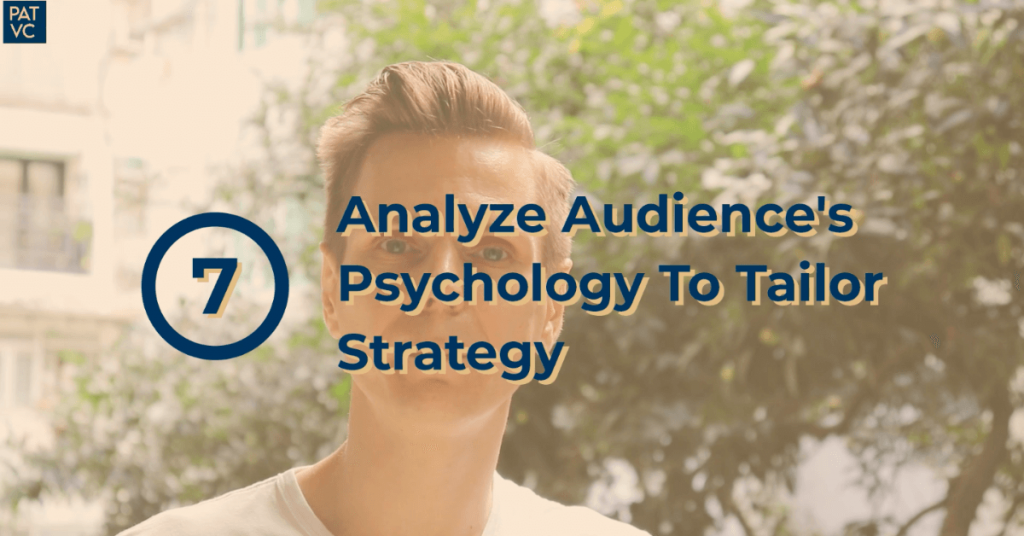 Look, in order to increase sales, you need to be driven by data.
It means having access to quantitative data and analyzing who is your ideal customer.
For example:
The best platform to find and understand your audience is Facebook.
Why?
Because Facebook has 2.7 billion monthly active users with a giant database.
So open your Ads Manager and analyze your target audience's psychology based on their interest when creating a new campaign.
Then let a Facebook pixel collect data. Because sooner or later you will want to create a custom and lookalike audience.
So as soon as you collect this data, you create your so-called "blue ocean own audience" where the right profitability lies.
Another tip is to google "myip.ms shopify" where you can search all top rating Shopify stores worldwide in your niche and spy on them.

This tip is a goldmine to analyze your audience of your competitors.
And after that, you can jump into the next boosts to optimize the overall ecommerce marketing strategy on your store.
6. Web Psychology Optimization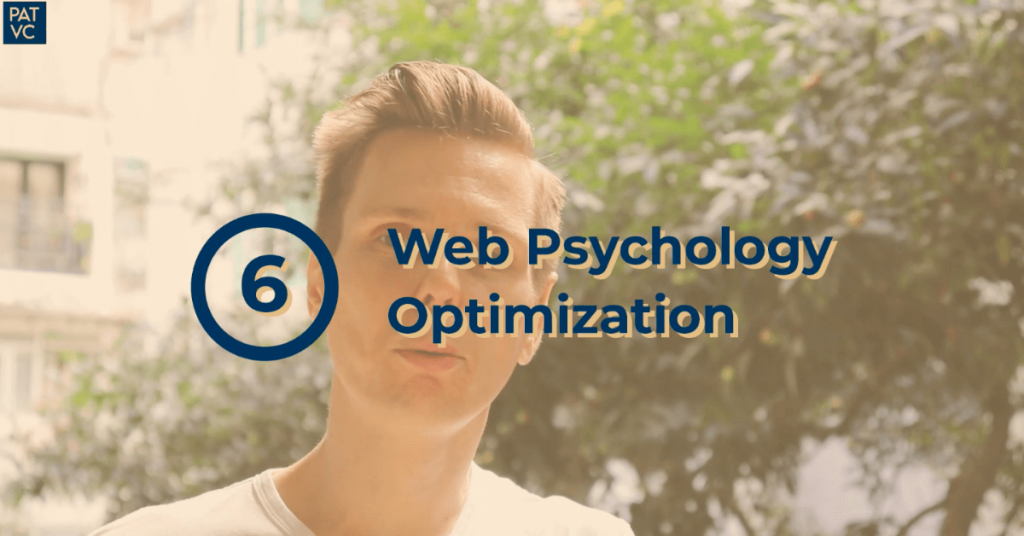 By now, you are probably wondering what web psychology has in common with your ecommerce business.
The truth is,
when you understand web design psychology, it is a starting point to persuade potential customers to purchase and return to your website.
In short, better conversion.
So it means,
"If you focus on benefits rather than features, you trigger a person's emotion to make a decision faster."
Think about it, the primary reason why they want to make a decision to buy is to solve their problem. It means how you can help them.
For example:
Instead of saying "monthly membership", which is a feature, persuade them of something like "get a steady monthly supply, delivered directly to your home", which is a benefit.
See the difference?
Remember,
"The feature is a component or a thing. And the benefit is what that thing does for you and how that particular feature can help you."
Now, the following boost correlates with web psychology, however, we need to delve deeper into the human mind.
5. Optimize Around Human Psychology To Increase Ecommerce Sales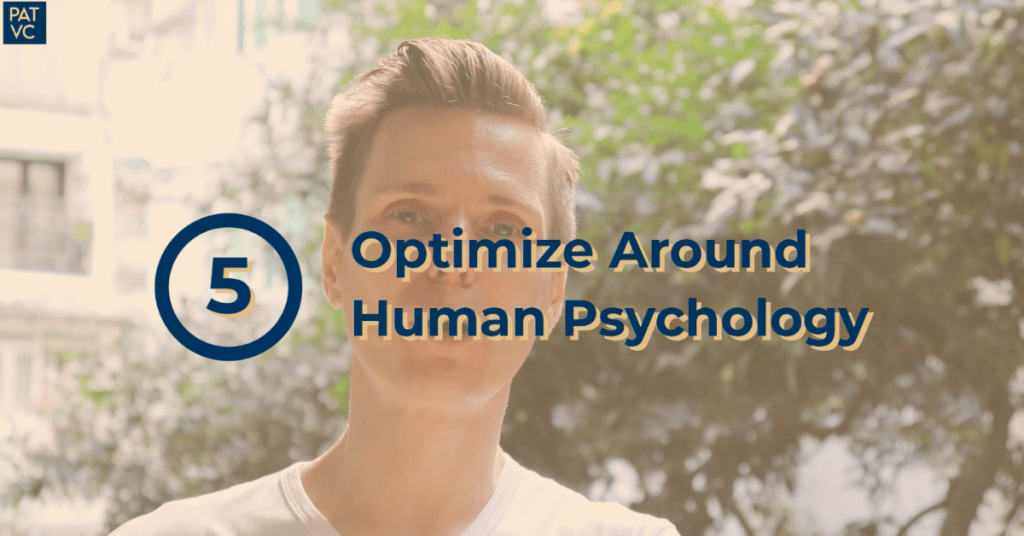 If you are or aren't familiar with Charlie Munger's "25 Cognitive Biases – The Psychology of Human Misjudgment", he explains what tendencies trigger people to make decisions.
The most common are:
rewards,
urgency,
scarcity,
social proof,
reciprocation and so on.
Speaking of scarcity, it is the well-known acronym called F.O.M.O. which means "fear of missing out".
For example:
When you visit travel ecommerce websites, you can see psychological triggers very often such as "only 4 room left". The reason is to accelerate the user's purchase decision.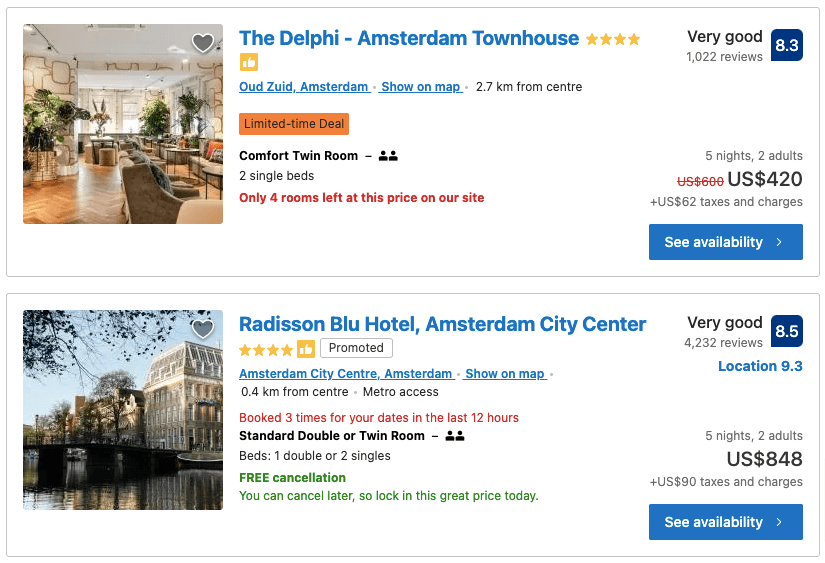 Or speaking of urgency, you may notice a "time countdown" saying that the offer is only available today "Limted-time Deal".
So look at Amazon or find top-performing stores and study how they target different types of personalities based on human psychology.
And then mimic it in your store.
Does it make sense?
All right…
Because the next boosts are based on technical skills but you want to be ready to implement them.
4. Core Web Vitals Readiness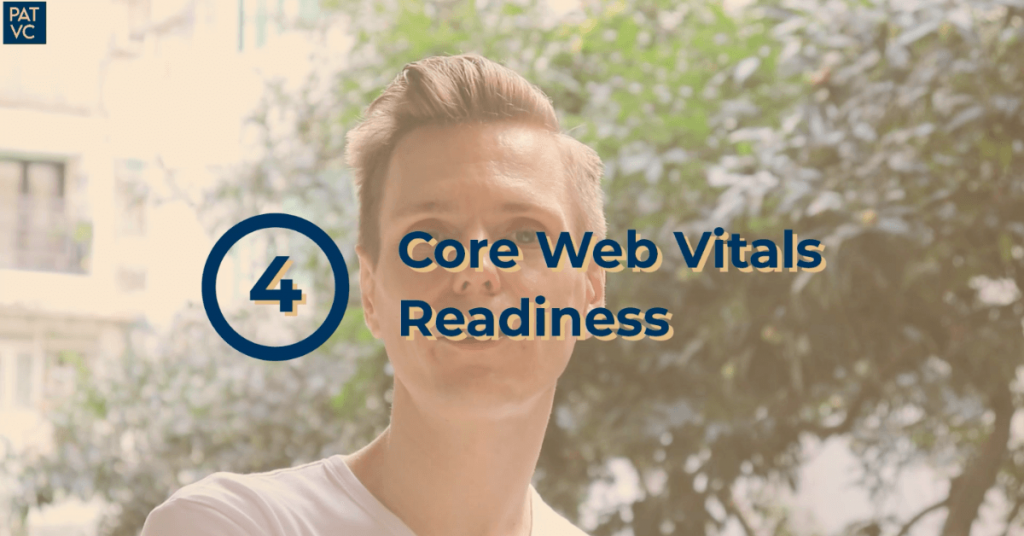 Now, what are core web vitals?
For the first time in history, Google announced rolling out one of the most important algorithm updates in June 2021 called Core Web Vitals.
It means website and ecommerce owners can be prepared to optimize their web properties.
So even if your brand is new or well-established on Shopify or any other platform, you want to make sure of fast loading.
Because Core Web Vitals are factors of the user's page experience.
It is about how fast your product page, category page, blog post page load and appears to users.
From the technical point of view, it has three core major factors.
Loading (Largest Contentful Paint – LCP)
Interactivity (First Input Delay – FID)
Visual Stability (Cumulative Layout Shift – CLS)
And other vitals are mobile-friendliness, HTTPS, safe browsing, and no intrusive interstitials.
Now, I don't want to go into technical detail because your primary focus must be on marketing and sales.
Just simply remember, if your ecommerce store loads quickly together with the high-quality images of your products, then you are well prepared.
And the next step is to understand what searchers are looking for on Google.
3. Optimize For Search Engines Queries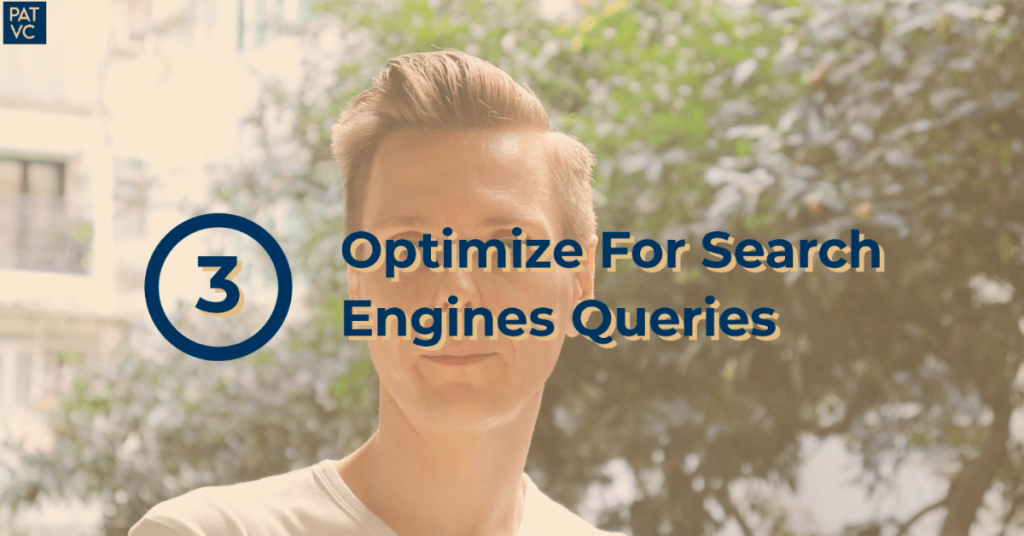 In order to reap organic traffic on Google, your research on queries is a must.
It's about identifying user intent and matching their search behavior through the search journey funnel.
Ask yourself.
Is their intention only to find out information about the specific problem they have?
Or is it about immediate buying decisions when searching for terms around buyer-focused keywords?
For example "buy gold ring" or "where to buy diamond".
Another crucial part is, if you have a brick-and-mortar store, local ecommerce SEO optimization is important to attract local searchers. Such as "gold ring in dubai".
Remember,
SEO optimization of your content for search queries is a powerful compound SEO marketing growth strategy for the long term.
2. Product And Category Descriptions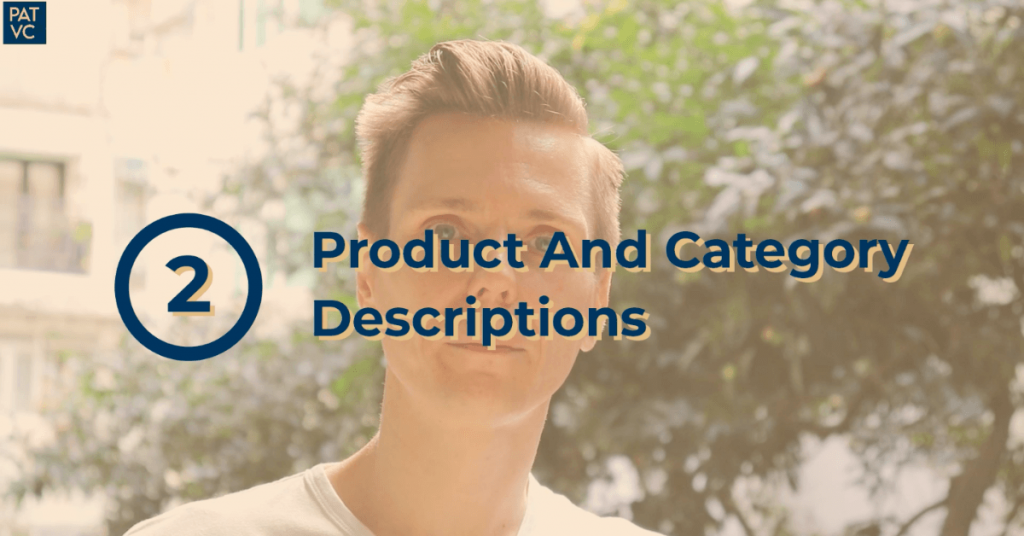 Large brands typically perform very well with this SEO boost, although small novice brands ignore product or category descriptions.
Certainly, it is usually a challenge to optimize product descriptions, images when you do dropshipping.
But the problem is, when you google or research the database for ads, you may notice that these images and descriptions appear in many ecommerce stores.
For example, look at the modern heritage luxury lifestyle brand Aspinal of London.
When you open their pages or categories, they are very well optimized for descriptions and human psychological tendencies.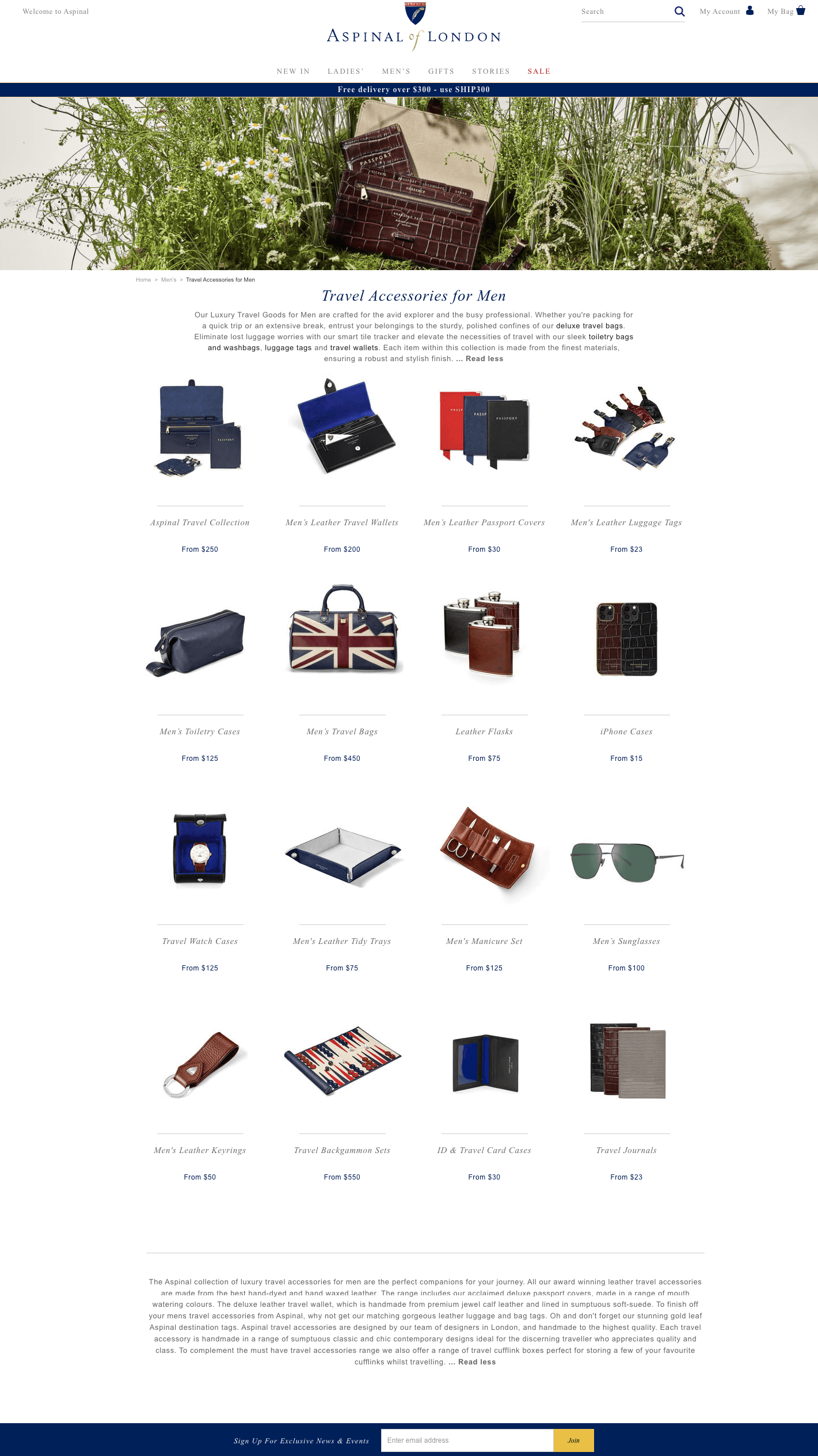 For that reason, I want you to focus on human psychology as well.
It means on benefits of your products that will trigger emotions to purchase them.
In addition to that, find the right related keywords and sprinkle them within the context to attract search engines. And the same applies to your product categories.
And the last SEO boost is…
1. Rich Snippets Implementation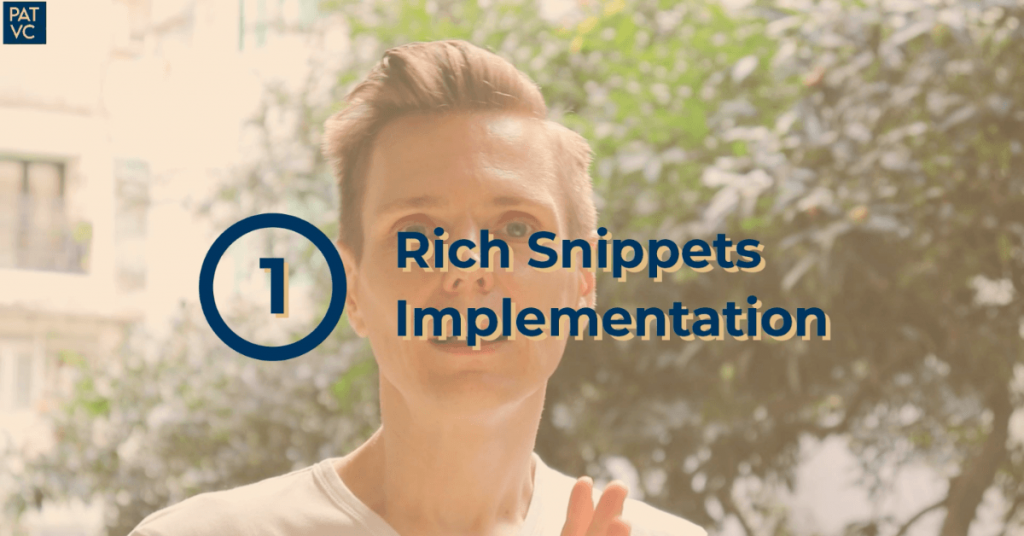 The last step is super technical, but I can't neglect it.
Because it is more and more critical to implement it in your ecommerce store.
For example:
When you search for some products on Google, they appear directly in front of you on the first page.
And you can see their price, review ratings, and availability.
Or you can see local shops where to buy the product online and offline.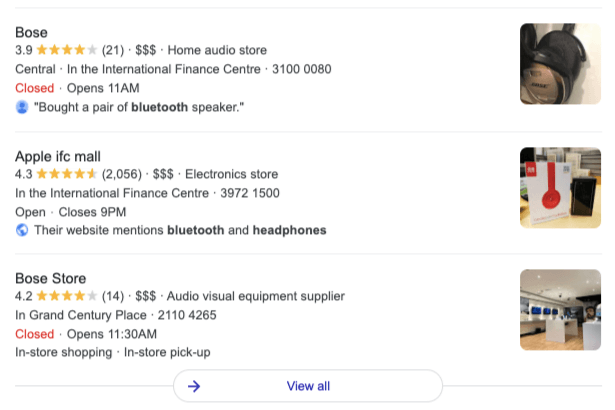 So what you see is a rich snippet and you want to make sure that Google can choose your store and display it on the first page too.
And when your ecommerce store gets this rich snippet, there's a good chance the user will have a tendency to click on it and visit your store.
Listen, there are dozens and dozens of rich snippets and it all depends on your content relevancy.
The bottom line is to drive more clicks and visits to your store.
Now It's Your Turn To Boost Your Ecommerce Marketing Strategy
As you can see,
Ecommerce marketing strategy doesn't focus only on the technical part.
More and more website owners are aware of strengthening and implementing human psychology.
Luckily, you can mimic other ecommerce stores and you can find out what works best for you.
It's about testing, testing, and testing…
Keep in mind this:
Does it make sense?
Now, what about you?
How do you optimize your ecommerce marketing strategy?
Maybe you feel trapped to find the starting point to optimize your store.
If so, leave us a comment below.
At the Pat VC 7 Wealth Stages framework, we are here to show you the direction.
Eventually,
It is up to you to unleash your revolution and stand out from the average and mediocre life.
Because you want to become a Doer.
And you want to build a better life, which means holistic wealth.
So that's all for today …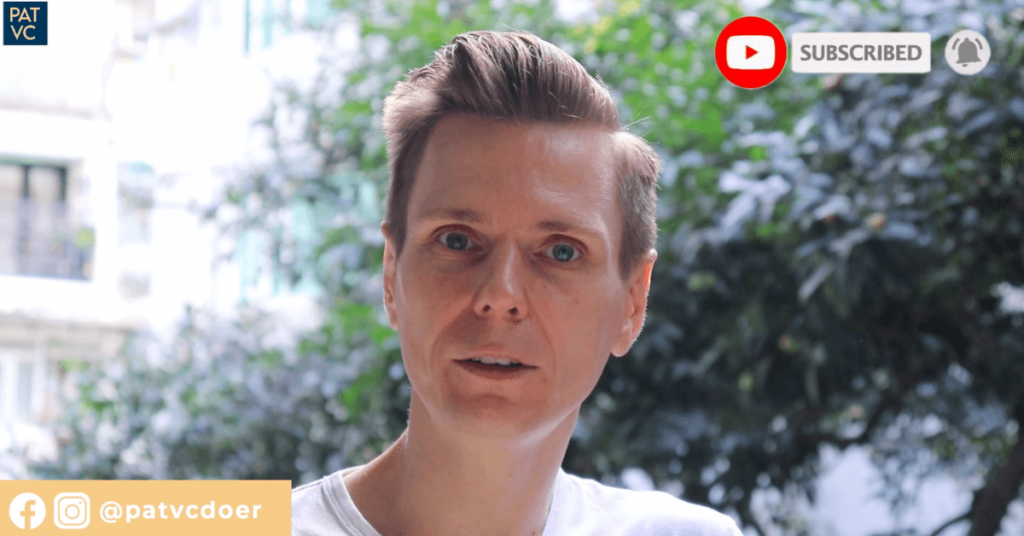 Thank you Doers for reading or watching this video.
Last but not least,
Click HERE to subscribe to our growing Doer's community newsletter.
And I will see you next week.