Have you ever speculated who wrote How to Win Friends and Influence People book?
Of course, almost everyone knows it was Dale Carnegie.
And if you read it, did you ponder how profound the principles or ideas in the book are?
But before we get started…
The first thing to remember, this article and video is part of the "Execute 7 Powerful Book-Ideas" stage.
To explain,
For those who see my video for the first time, within my personal Pat VC brand, I talk about the 7 Wealth Stages (formerly the seven golden rules).
And I believe there are no more than seven stages in our life.
Introduction To How To Win Friends and Influence People
Every time I create content for this life-stage, it flashed me back to the past when I was reading a particular book.
Today, I'm excited to talk about one of the special editions which has shaped my life until today.
And which has taught me how to behave with people.
It means a lot to me as I've read it several times and always found something meaningful to implement.
I'm talking about the book called How to Win Friends and Influence People by Dale Carnegie.
But first, I handpicked simple yet powerful ideas from the book and divided it into two parts.
In the first part, you're going to find out 7 fundamental principle ideas in "Handling People."
And if you implement each of these principle ideas, it might significantly make a tremendous impact on your life.
Now, if you stay up to the seventh idea, I reveal my painful story of my childhood.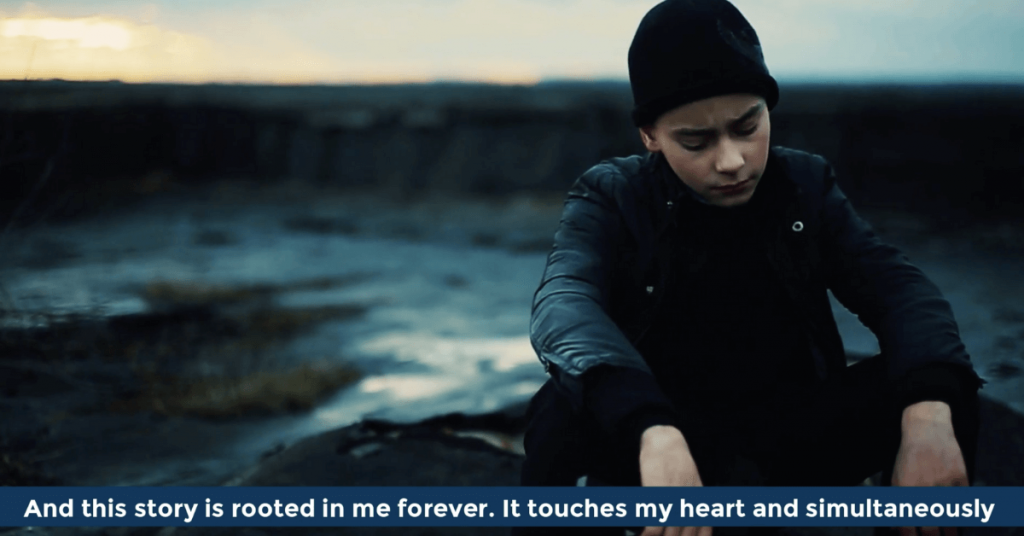 And this story is rooted in me forever.
It touches my heart and simultaneously hurts me anytime when I talk or even think about it.
Without delay, let's dive in…
1. The Big Secret How To Deal With People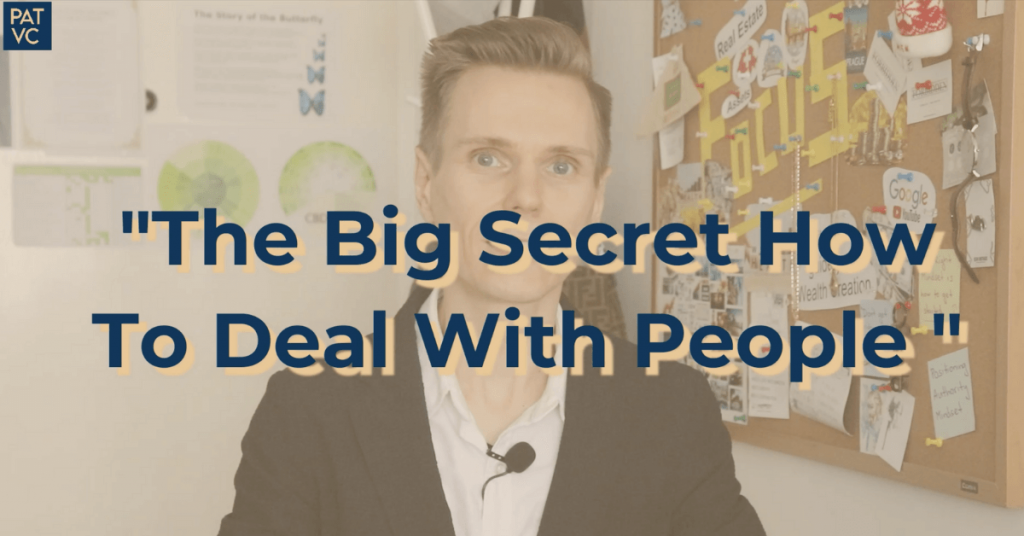 So what is that vital secret of dealing with people?
Listen to me…
Sounds confusing? It could be, but let me explain.
I want you to flashback to your childhood or as an adult and think about when someone asked you to do something.
And when you did or accomplished it, before you usually wanted something…
Think about it for a moment.
So what is that "something" that you wanted?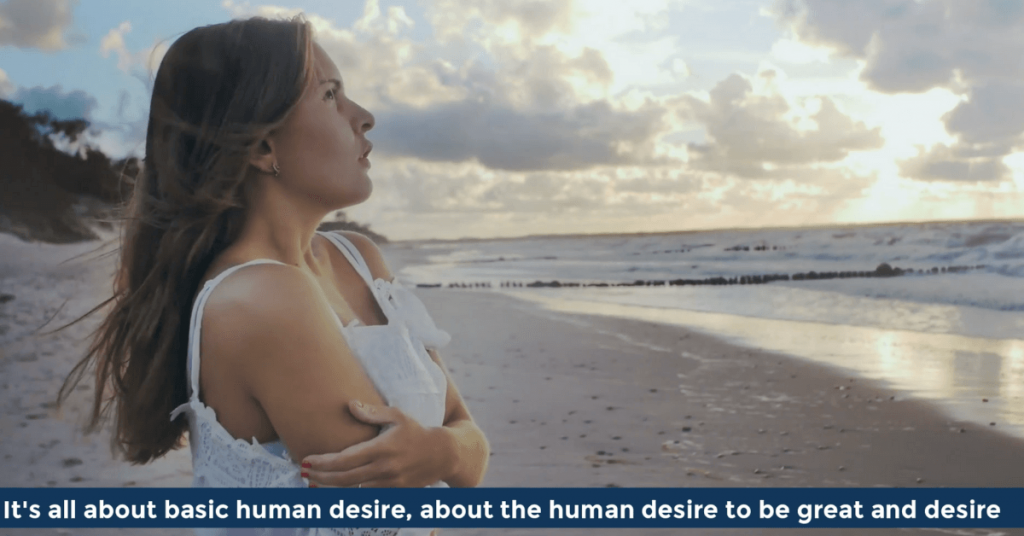 That something, it's called the desire.
Let me ask you this – what do you want right now?
Is it better health?
Sleep?
Drink?
More money?
Being wiser or smarter?
The feeling of importance?
Do you want to be appreciated?
You see, all these wants are human desires that make you do what you want.
And without them, you practically don't operate.
Ask yourself, would you work without getting paid?
Probably not.
So what's the first principle secret idea of the book How to Win Friends and Influence People?
2. The Secret How To Be Welcome Anywhere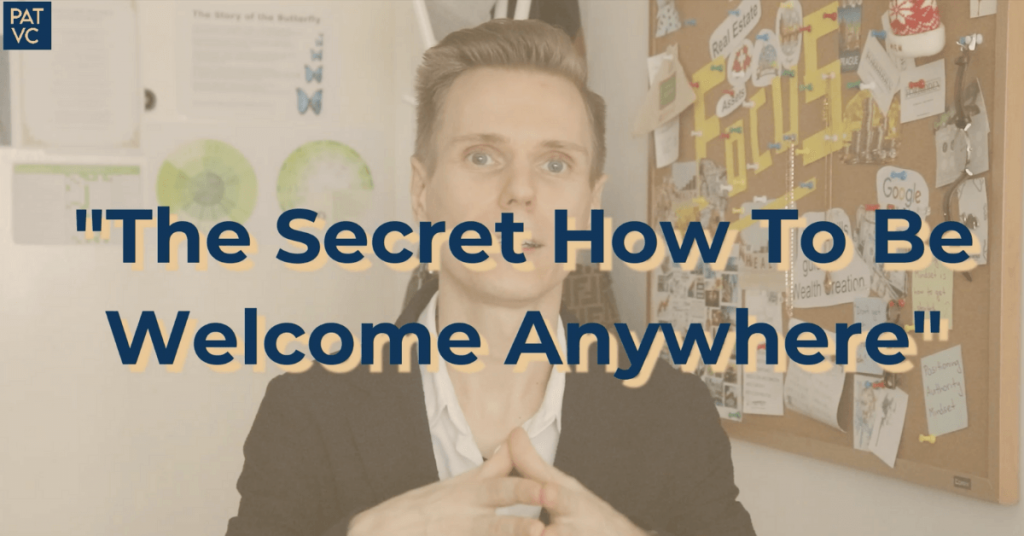 This is a profound chapter because it is about to be interested in other people.
But first,
How many times have you heard during the conversation the word "I." "I." "I."
I'm going to give you an example.
When you take a group picture with your friends, whose face do they look for first?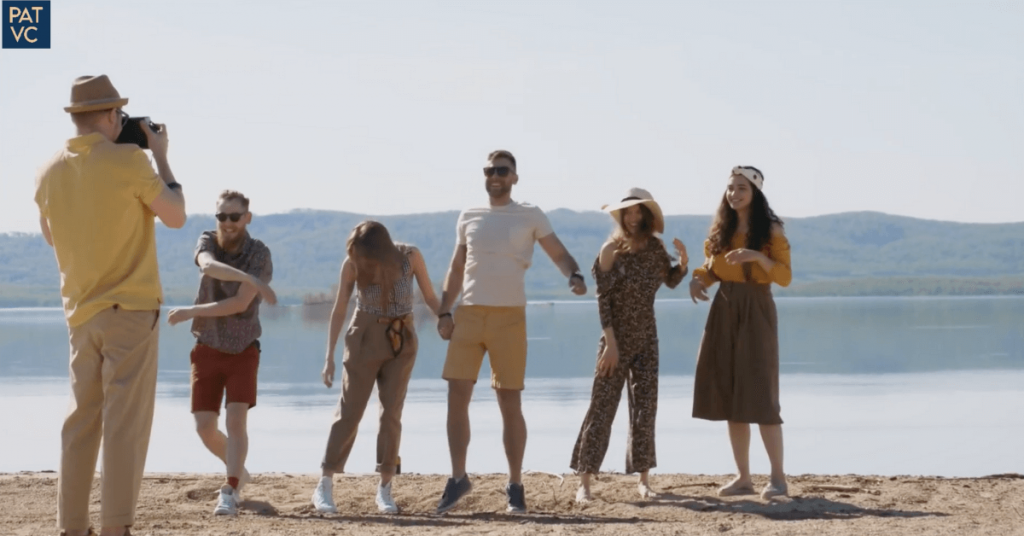 It's theirs, isn't it?
You see, people are not interested in you.
They are not interested in me. They are interested in themselves – a whole day and night.
But what if your friends first praise your makeup or a tie, instead of themselves.
What would it look like then?
Think about it…
If you want others to like you, if you're going to develop genuine friendship or if you're going to help others, keep this secret in mind and implement it.
"You can make more friends in two months by becoming interested in other people than you can in two years by trying to get other people interested in you."
So what's the second principle secret idea of the book How to Win Friends and Influence People?
3. How To Make a Great First Impression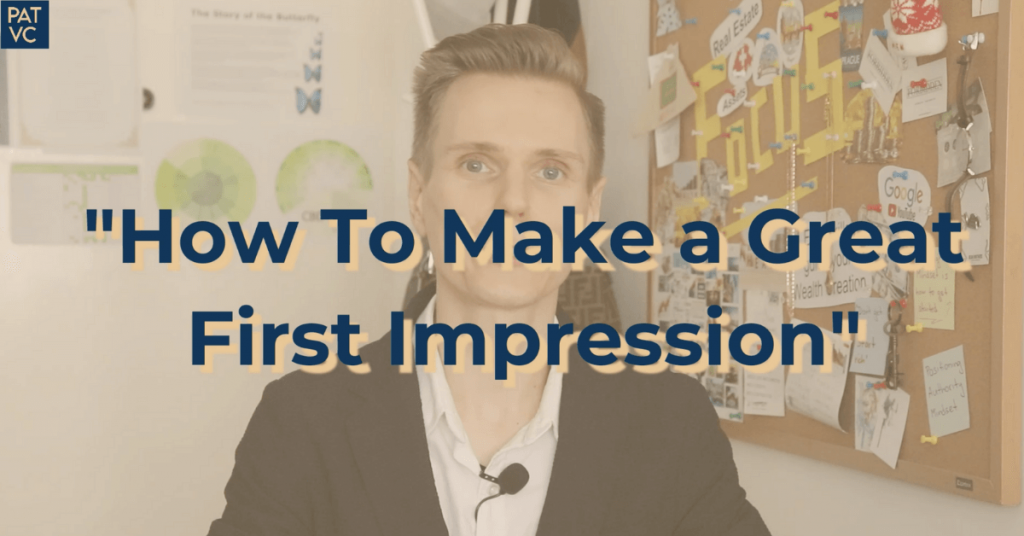 First thing to remember, the impression is like a doorway.
When anytime you step into the office, come home, visit a restaurant, what people notice, or remember first on you?
Is it your appearance?
Your expensive?
Or your inexpensive clothes or shoes?
No, it's been, and it's always and only your smile.
Have you realized it?
Look,
rich people, such as Charles Schwab, said that his smile is worth millions of dollars.
Why?
And because your smile is a messenger of your goodwill.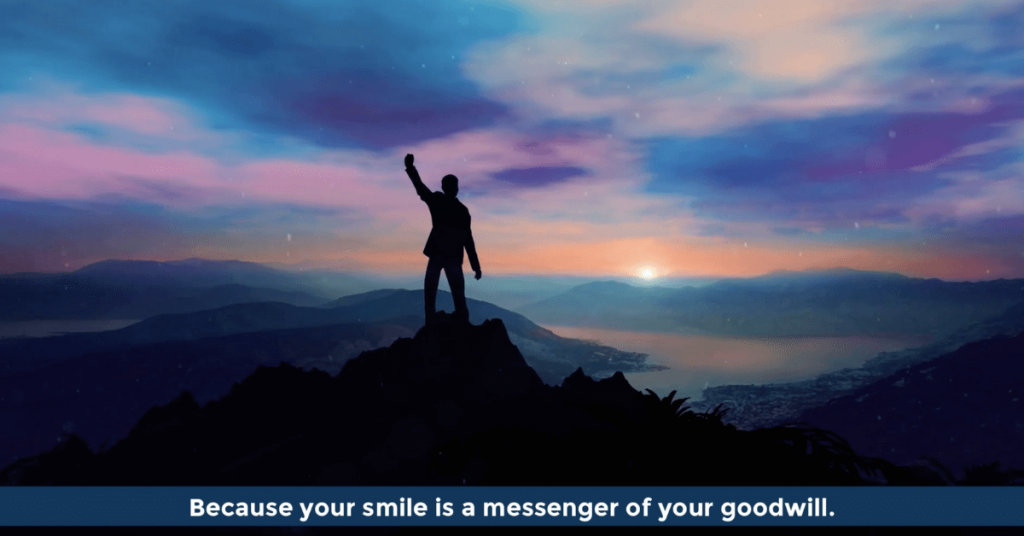 Remember that you cannot borrow, buy or steal a smile…
It costs nothing but creates so much.
So what's the third principle idea of the book How to Win Friends and Influence People?
4. How To Never Head Into Trouble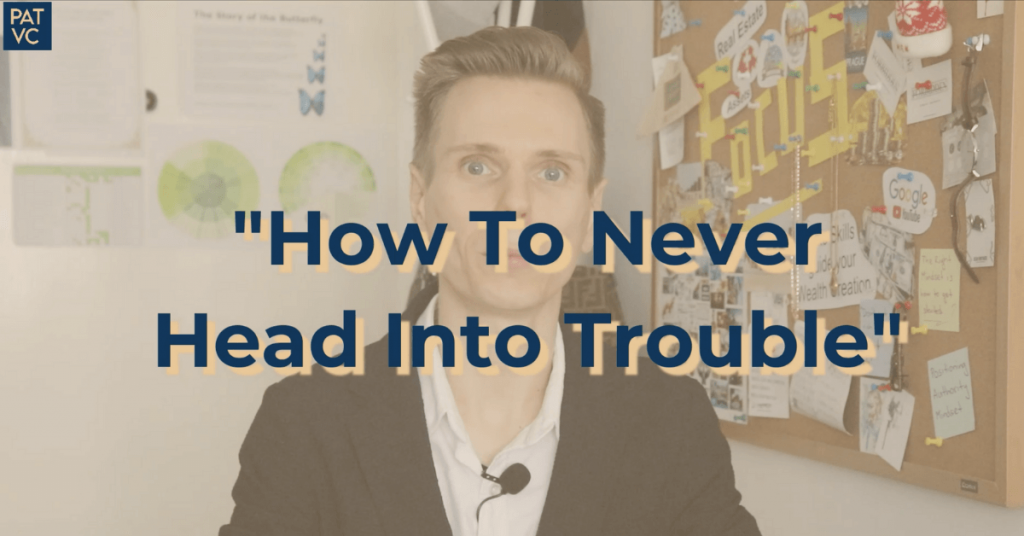 Have you been at the meeting and felt embarrassed to ask someone a question because you didn't know his or her name?
And you may have felt nervous because you haven't been taught to ask questions.
So what could be that real reason to succeed and never run into trouble?
Wow, it might surprise you.
It sounds like a simple definition yet very often neglected.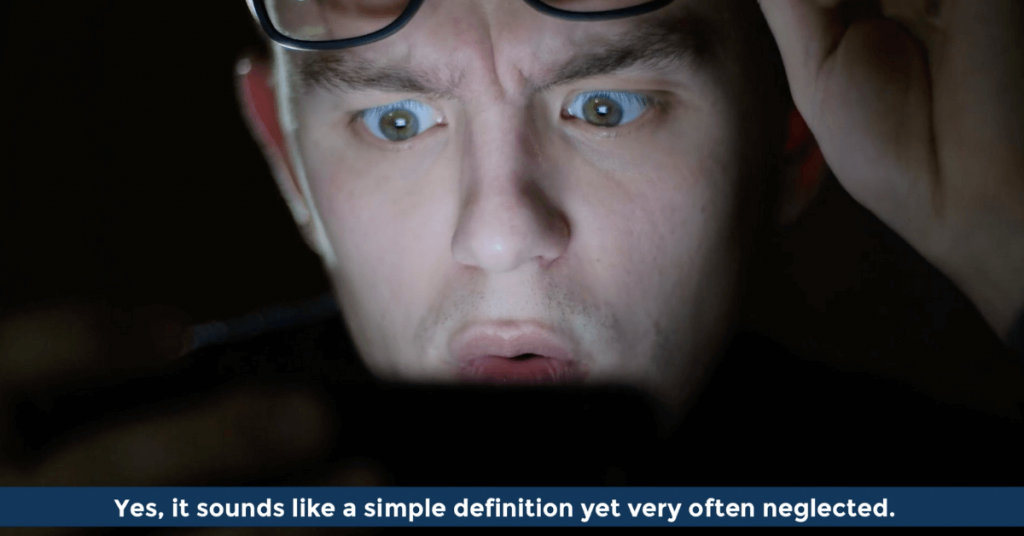 I want you to implement it in your life and practice it every day.
Make no more mistakes about first names.
The truth is, the ability to remember names is as important in business as in social contacts. 
So what's the fourth principle idea of the book How to Win Friends and Influence People?
5. How To Be Better In Any Conversation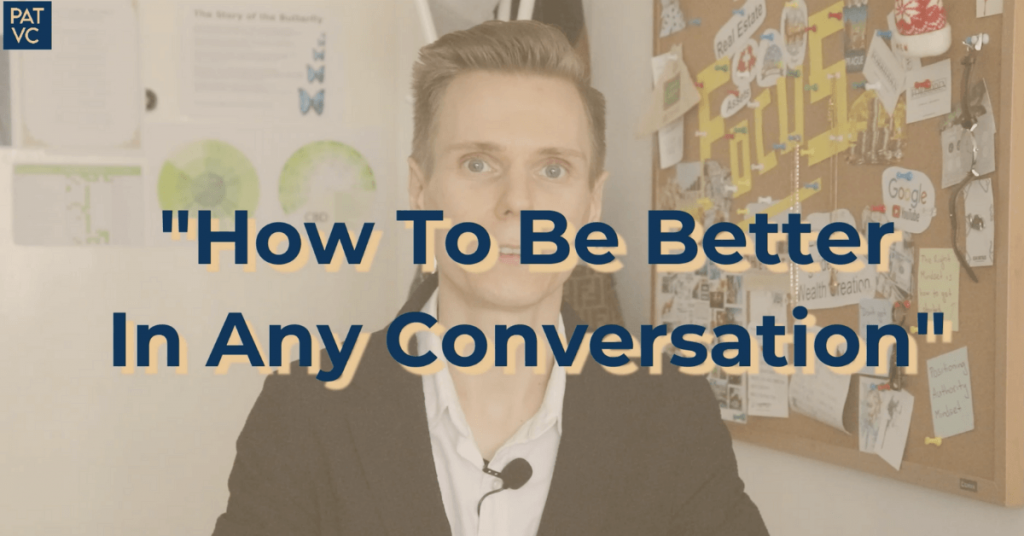 Have you experienced feeling during the meeting that you just end up listening to other people who enjoy talking and showing off their ego?
Well, and that's the problem because people are rarely good listeners.
It is the exclusive attention to the person who is speaking to you.
Unfortunately, that's my weakness.
I've had this personal weakness to be a good listener.
But I realize it, and I improve this skill.
I can tell you it's hard to learn how to listen carefully, and it takes years to develop.
But I work on it daily together with other personal strengths.
So if you aspire to be better in any conversation, be an active listener.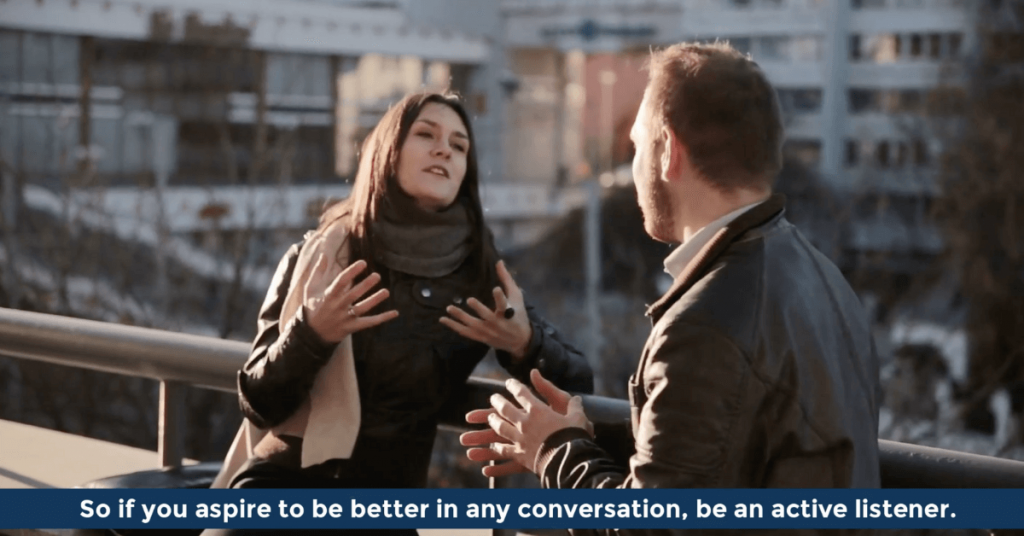 And to trigger to be a careful listener, you need to ask questions that other people will enjoy answering.
Open them to talk about their:
life,
pains,
and successes.
So think about it next time when you start a conversation.
What's the principle idea here?
6. How To Interest People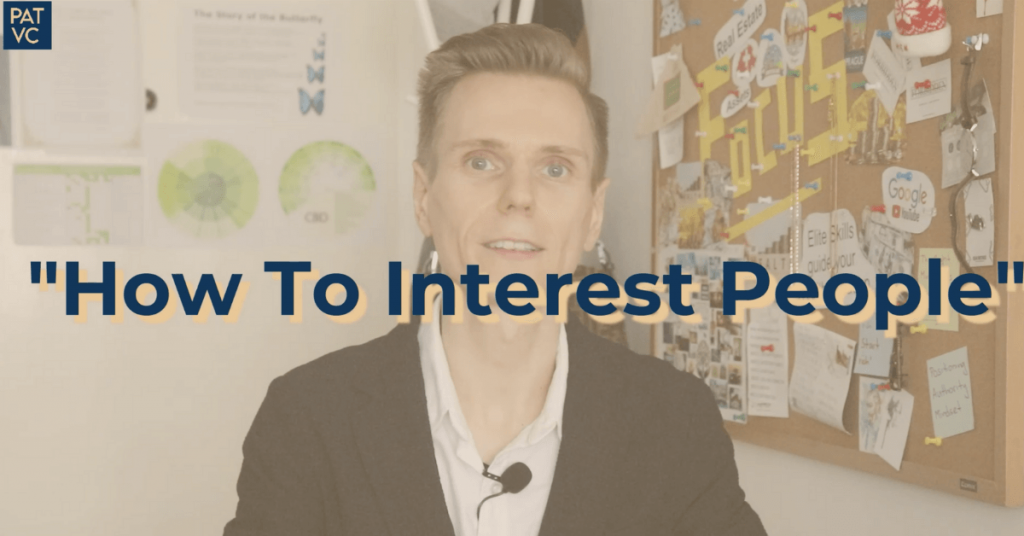 Imagine, you are going to the interview, and you spend a bunch of hours on your preparation.
And you spend several hours browsing your potential employer's website and their executives on LinkedIn.
Especially that person with whom you will meet.
Because you know, the secret to getting the job is to interest people.
Leaders know that the royal road to a person's heart is to talk about the things he or she treasures most.
You see, you don't want to begin talking about yourself, but you speak in terms of what interests other people.
So what's the sixth principle idea of the book How to Win Friends and Influence People?
7. How To Make People Like You Immediately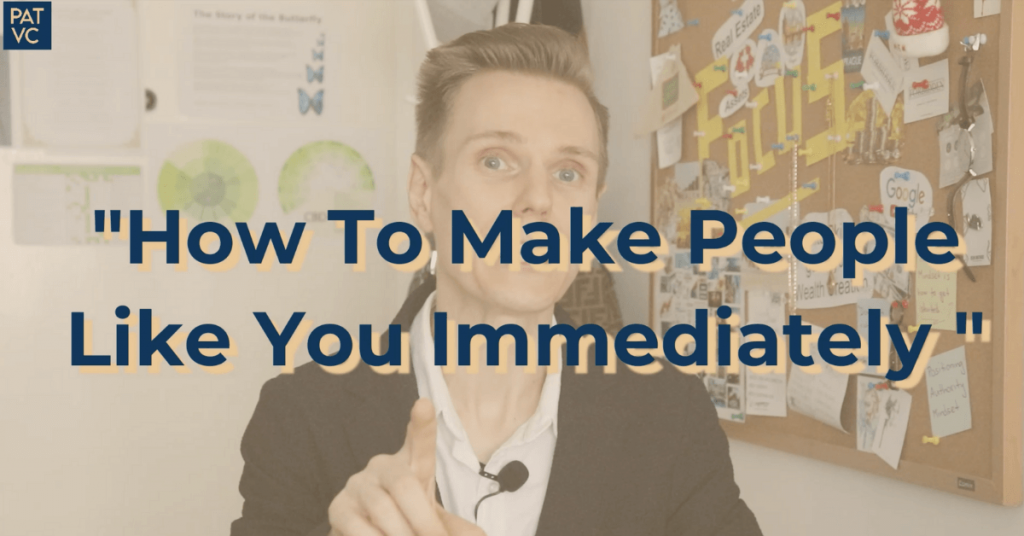 Let me ask you a question.
When was the last time you said to someone that you appreciate her or his work? Or you appreciate how they speak, write, dress or smell.
Remember this:
The truth is, you want recognition of your true worth.
You want a feeling that you are important in your own world. You do crave sincere appreciation.
Now, let me tell you my personal story.
Personal Story
When I was in my young age, around ten-year-old, I played active football.
I was one of the fastest offensive players, and I was scoring goals for the young team club.
But because of my age, I had to finish my career in that young club and change to the next club with older team players.
Unfortunately, I encountered there a coach who didn't see potential in me.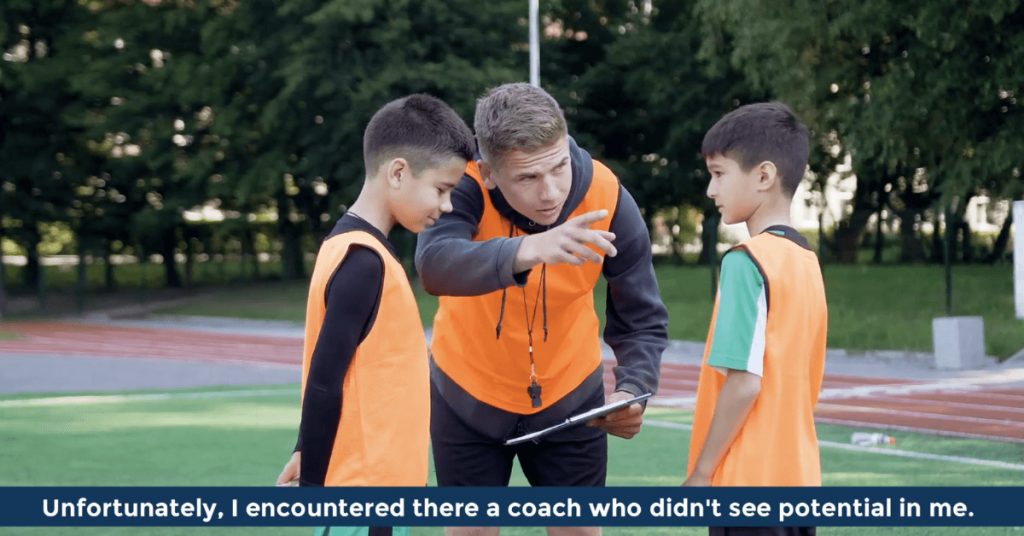 I was slowly sinking and losing motivation to work.
Because the coach repeatedly was saying that I'm only worthy of waiting to replace someone who would be injured or when the right time would come.
But I was asking myself, when is the right time?
What should I do to be in the same position as in the young club?
How could I achieve that?
Now, you might think I gave up.
Not really…
And I fought for it.
I put a lot of effort during the training weeks.
I tried to improve my sprint, balance, pass with the ball, and always be there for my teammates.
And the coach noticed it and praised me a bit.
But when the weekend was coming, I was determined to be there right from the beginning to score goals and be again the best and fastest offensive player.
But during pre-match preparation, the coach announced to me to wait for "the right time."
I was drained of his attitude, and that time I quit.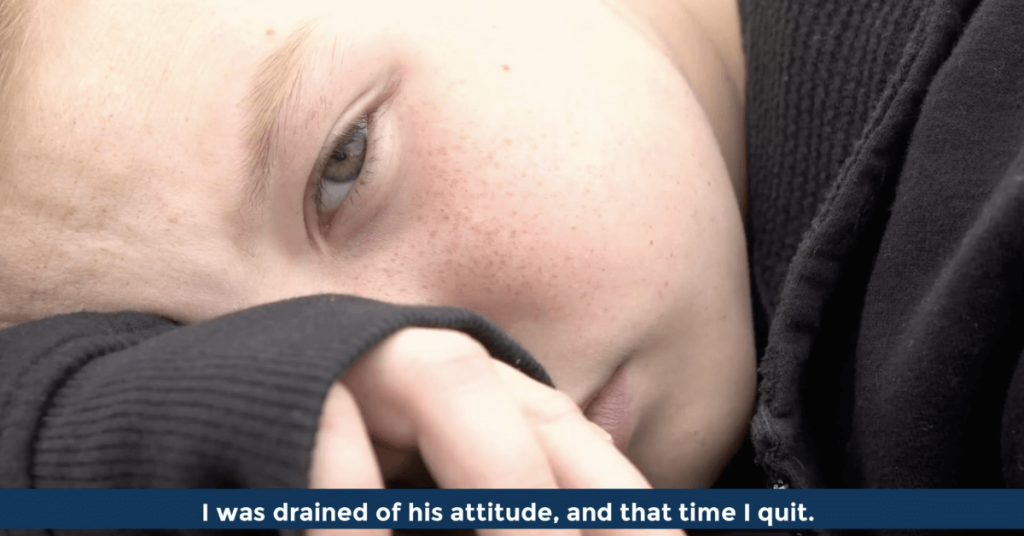 That's the reason why the principle idea number seven has always reminded me of my story.
From my glory up to the deep abyss.
Because my coach never made me feel important…
So here is the lesson of the seventh principle idea.
Time To Take Massive Action
Yet the book is full of other life-changing principles, I wanted to get started with the most important that I easier to implement.
In summary,
here are seven How to Win Friends and Influence People principles to remember that I found most powerful.
how to win friends and influence people principles
And working on each of them day by day, will significantly make a tremendous impact on your life.
Before you speak, pause a while and ask yourself. How can I make this person want to do it? Because sometimes is enough to give honest and sincere appreciation.
Become genuinely interested in other people.
It's simple, just smile.
Remember that a person's name is to that person the sweetest and most important sound in any language.
Be a good listener, ask the right questions and encourage people to talk about themselves.
Talk in terms of the other person's interest.
Make other people feel important because they will like you immediately. Don't drag them down.
Now, which principle idea are you going to implement?
Leave me a comment below and keep your powder dry because part two video will be about seven principles to be a leader.
Because I want you to become a Doer.
I will see you next week.