Today, I thoughtfully realized that I had to express my opinion on how to invest in yourself first over anything else.
Luckily, time was right to talk about this topic that belongs to the wealth stage called Invest To Grow Wealth.
To clarify the right direction,
I've been obsessed with creating well-being and wealth-building strategies to overcome scarcity and recondition to prosperity.
As a result, I found out that in our life there are only seven stages.
And I call them the 7 Wealth Stages of life.
They are about:
mindset,
potential of elite skills,
personal finance,
investment,
personal growth,
scalability,
and abundant life.
This is the mission of the personal brand Pat VC, which helps you prosper.
Introduction To How To Invest In Yourself
In fact,
when I finally began making and managing money, I didn't want to keep it in a bank.
Needless to say my prior naive investments in dubious systems, so I didn't want to make the same stupid blunder.
But you know what?
I didn't blame that online business where I invested in.
But instead, I took a step back and looked at my investment skills.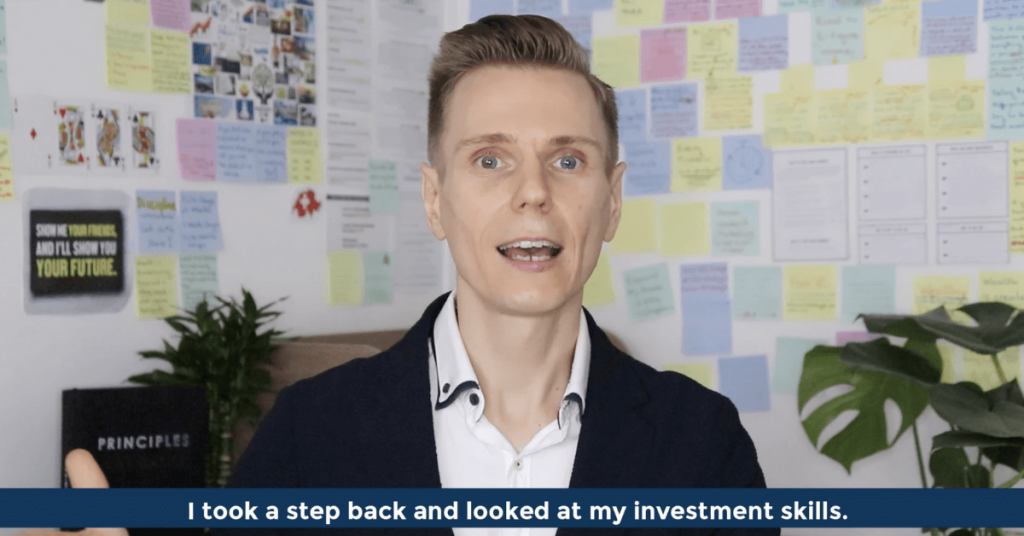 After my findings, I became horrified because I discovered my zero to none investment knowledge.
And yes,
as you may know, I read a book called How Money Works and I explored that investing is uncomplicated.
Also, I learned 7 critical steps to scrutinize before investing that have become my golden rules.
But it didn't give me immediately the confidence to start building my net worth.
So deep down in my mind, I discovered a lack of knowledge on fundamental investing but more importantly knowledge on professional investment strategies.
And it began with a perception of not being limited to invest only in ETFs or in mutual funds with high fees.
Because my interest was to explore investing in a particular sector in the stock market and learn the real intrinsic value of the companies.
Besides that, I needed to grow my analytical skills in real estate investing.
Now at this point, you may probably realize where I direct this topic…
Why You Need To Invest In Yourself First Over Anything Else
The truth is when I research YouTube I see tons of videos addressing investment in particular stocks or any other "easy-to-buy" assets.
Well and guess what?
Even if these educational videos disclaim to not invest in recommended stocks or any other assets, unfortunately, in my opinion, people take this advice for granted. You can read many comments around it.
In fact,
when I talk to people, for example, yesterday, that person told me that she has never made a few dollars profit.
I asked why that is? Her answer was very lame. "Because those stocks I pick don't grow in value".
And if you think about her answer, it touches the fact of lack of investment skills.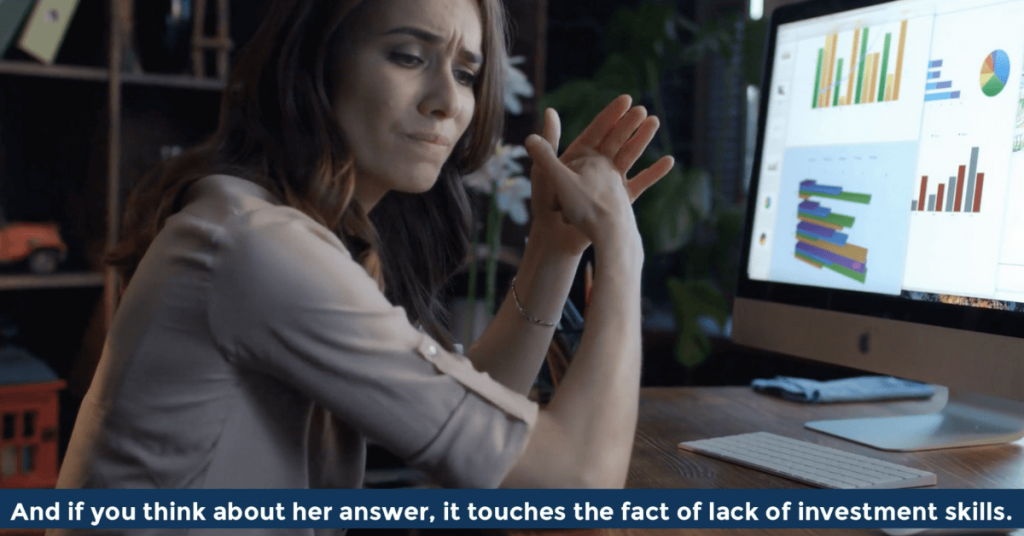 So I think, now, it's the right time to talk deeply about investing in yourself.
The problem is, a lot of people don't want to devote their time to learn.
Intensively Invest In Yourself To Acquire Elite Skills
Look:
I've developed my career on a skill that I call Elite-SEO skills.
And I formed and forced myself to learn in-depth and execute as much as I could around it.
Then I realized that the market is missing high-level Elite-SEO Strategists in highly regulated niches.
So I shaped my personality to become one of them.
Stay with me, because I'm going to tell you how…
As an Elite-SEO Strategist, I've been mentored by top SEO marketers online.
And when speaking of strategic thinking, I had a privilege to work with an exceptional head of digital strategist from Australia.
During that time I discovered that SEO isn't just a technical bunch of stuff and staying within my own box of thinking.
I found that it's stronger to learn a deep strategic process while leveraging the SEO acquisition channel.
In fact, this friend of mine said about me…
"Pat is one of the brightest and most passionate advocates of SEO I have come across in my 13 years of digital experience."

LinkedIn Recommendation
You see, the point here is to intensively invest in yourself first – in your skills.
The Path From Being a Dreamer to a High Achiever
At this time,
I teach my 12-year old nephew why rental income is important to his life and how powerful is compound interest.
So why am I doing it?
Why do I love educating or talking about investments and money?
Because money is usually taboo to talk within poor and middle-class families.
And topics such as investing in yourself are rare to talk as well.
But I want to change it and that's why I bring these topics frequently to the surface.
Remember this: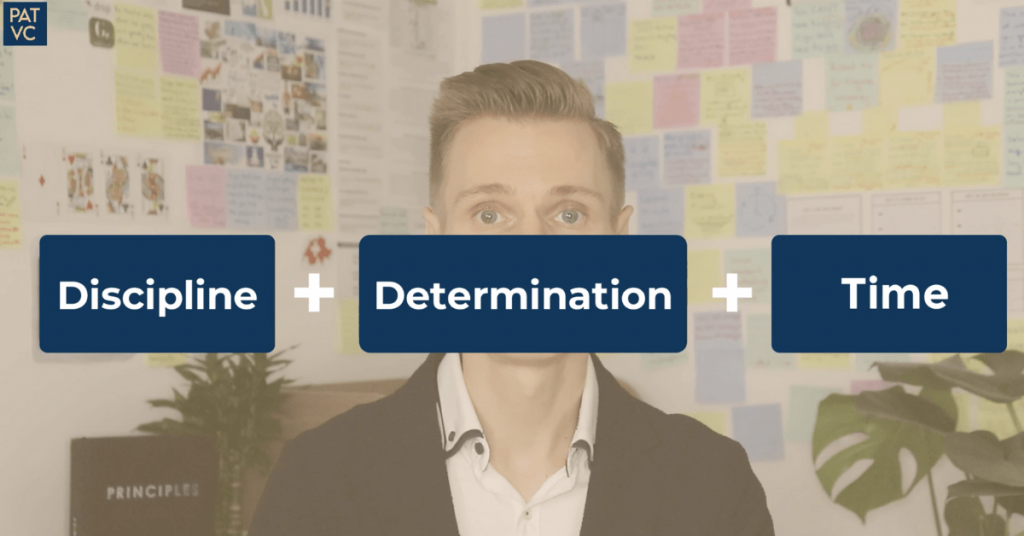 Let me share with you something more.
Recently, I came across this quote which is now pinned on my wall.
"Wealth is discretionary time and a strong brand is what creates that wealth."
And when you read it and think about it, it's so logical and wise.
But wait there's more:
Because investing in yourself doesn't correlate only with making money…
Invest In Your Creativity
Let's talk now a while about an example of investing in your creativity.
For example,
my wifey produces amazing colorful drinks in her spare time. It goes from her heart. And anytime when she spends time making those drinks in the kitchen, I can see her passion.
I asked her recently what she would like to do in her ideal career. And her answer was making these types of fancy drinks.
So it circles to the fact that she desires to invest in herself and devote her time to creativity. You can check out her Instagram profile to see what I mean by that 😉
Invest Time In Yourself To Commit To High Success
The next example is very simple and you can see it everywhere.
It's all about reading.
Look at this following path from being a Dreamer to a high Achiever.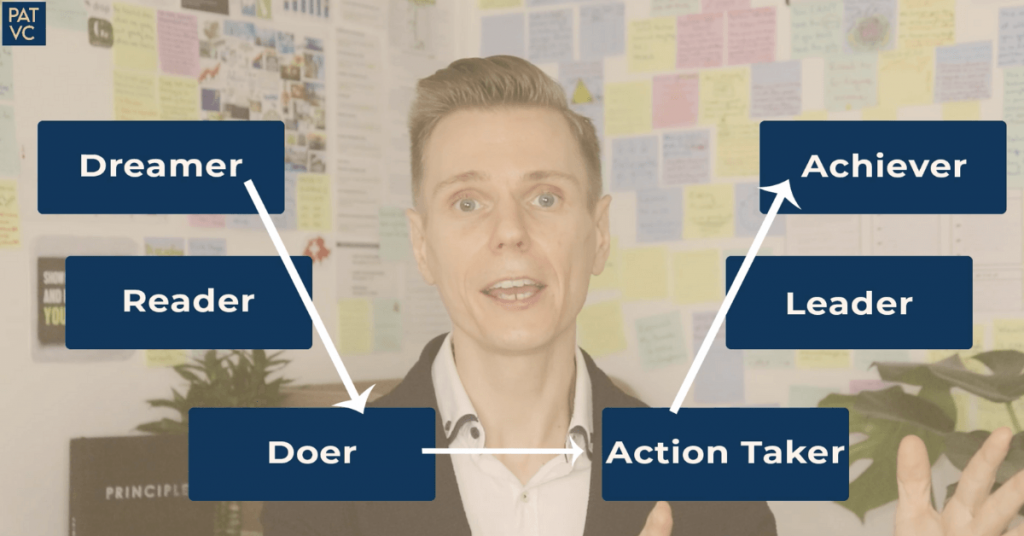 What does it tell you?
Yes, I know what you are thinking because you hear "you must read" everywhere.
But are you practicing it?
I used to ignore reading and I was making excuses every day.
But since traveling and living abroad, I've become a frequent unstoppable reader.
In fact, reading books became one of the seven wealth stages called Execute 7 Powerful Book-Ideas.
The difference here is, that it's not only about reading and putting it aside.
Instead, it's about taking those valuable ideas that had been gathered by that particular writer and compressed into one book and then executing them.
For example, without reading books I wouldn't have started building a real estate portfolio.
But that's another story for next time…
Invest In Your Well-Being and Health
One more thing I want to mention here – it's taking care of yourself and investing in your health.
Listen, during my living abroad I visited a few specialists to help me get rid of my back pain or even reduce stress.
But none of them couldn't help me or they couldn't figure out what's going on within me.
Well, my body is probably mysterious however the point here is, I didn't give up.
I invested time in finding a solution, which was discovering the power of the emerging health care industry with the cultivation of the cannabis plant and its natural compound CBD.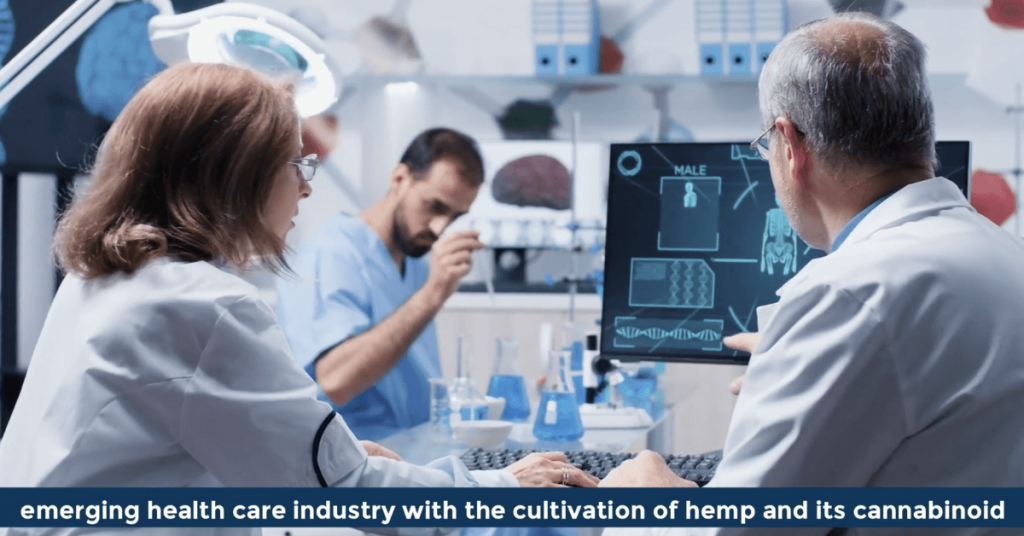 I devoted my time to discovering the power of this mysterious plant.
And while using CBD oil daily, it helps me:
reduce anxiety,
calm stress,
increase appetite,
and overall, I feel much better.
In other words, I realize that listening to your body is one of the most crucial duties to invest in your well-being.
Time To Take Massive Action
To conclude and summarize this topic into one short sentence, I would say this.
So isn't that what you're looking for?
And because you stick with me to the end, here is the most important takeaway.
This is a simple, yet sometimes unbelievable truth.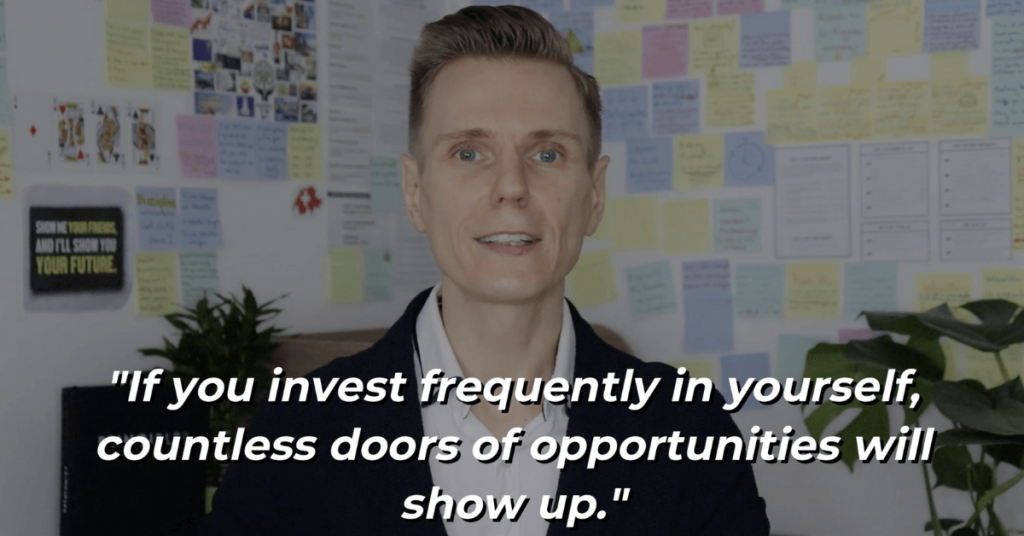 So now you tell me…
Or do you need to control emotions and mindfulness?
Whatever you need to develop, it's only up to you.
But I can assure you, once you do that, you will become a better version of yourself and also you will understand deeply the value of time.
And eventually, you will become a people magnet because of your recognizable personality.
Last but not least, and this is important, if you follow firmly investing in yourself, holistic wealth will show up.
That's all for today's wealth stage called Invest To Grow Wealth.
And as a reminder, go and subscribe to our Pat VC channel and newsletter below.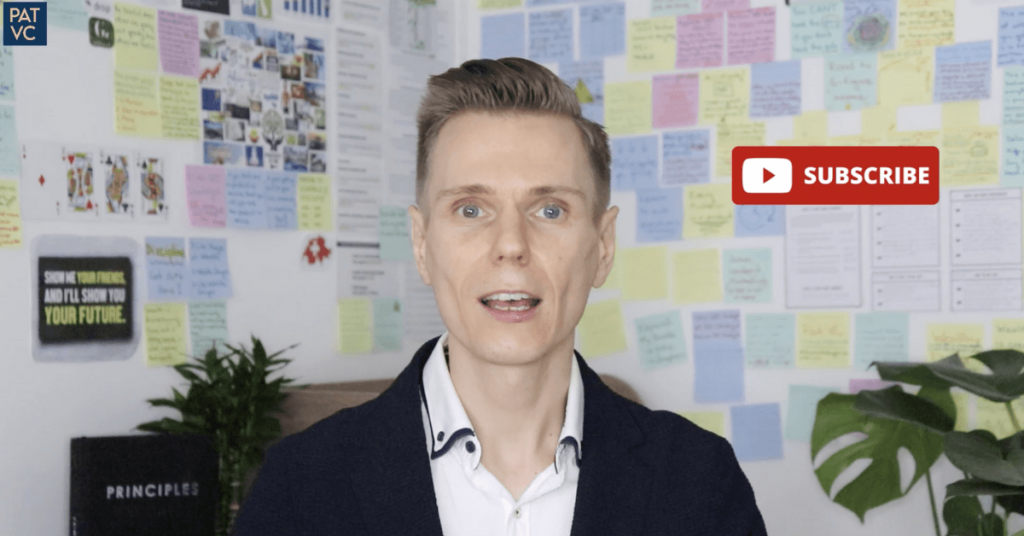 Because every week you will receive a video within the 7 Wealth Stages of life.
As you may know,
besides learning how to Invest To Grow Wealth, I've been obsessed with creating well-being and wealth-building strategies.
That's the reason why I've been talking and writing about topics related to the 7 Wealth Stages.
Because our Pat VC channel helps you to become a Doer.
Thanks for reading or watching and I will see you next week.