Have you ever thought about your Success Metrics? Or why do people have different goals?
In fact, when I found out my three success metrics, it determined and uncovered life values that were hidden in me.
If you are curious, watch this video to put you in the right direction.
In short, here are the only key Success Metrics you should value on yourself.
#1 YOUR VALUE
The truth is, your value determines your success metric.
You may be asking why?
Let me tell you the answer.
Because on one hand, you can see and you can value someone else very successful or wealthy.
But on the other hand, they can suffer, be disappointed, and not have happiness in their lives.
So do you want to know the reason why you see things differently?
Because every human is different and people have different success metrics.
For example:
When I started traveling ten years ago across several Asian countries, I was looking for my purpose, my why, and my success metrics.
I wanted to simply understand what success metric I value myself.
And that time I believed I was good in SEO – this was my first success metric.
But it wasn't enough because I knew there is still a long way to go to deeper understand SEO which is one of the best high-paying hard skills on the internet.
And I call it Elite-income skill.
So what does it mean for you?
Listen:
If you want to find a treatment of your success metric, you must change your belief system and how you value yourself.
It means…
🔔 Watch the whole video to find out the context 🔔
#2 YOUR BELIEF SYSTEM
My second success metric was when I deeper discovered what wealth really means to me. Since then, I've been obsessed with studying successful people and learning only from the top.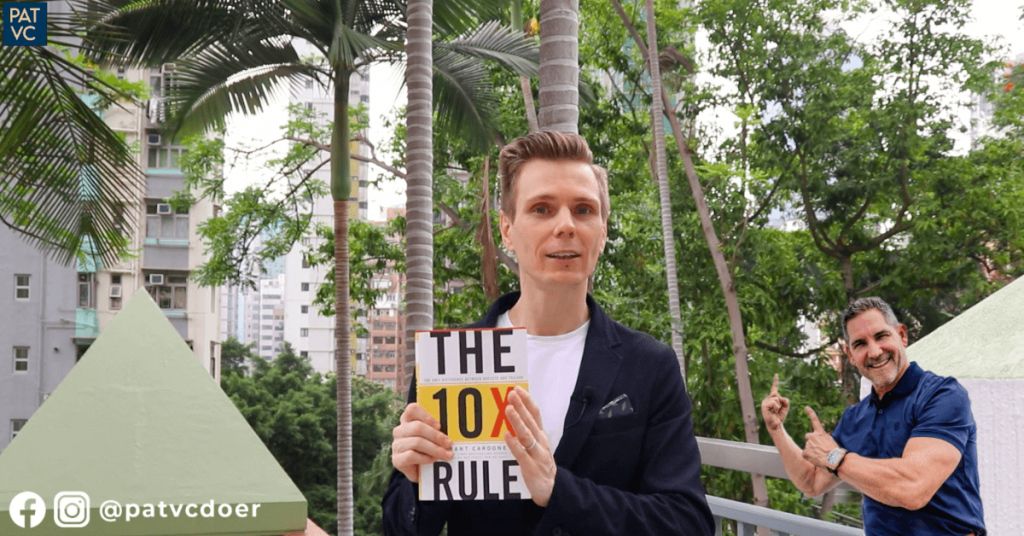 Because listen, when you study and understand the global wealth pyramid you should get a clear sense of success metric to value yourself. And most important, it gives you a clue where you want to belong in your life.
That's why I said in the beginning, that you might value others as extremely successful and wealthy.
But the reality is, their values are different. Their belief system is far from the system you believe in.
In other words, their success metrics can't be compared to your value because they value themselves on a different level.
And once you grow, your value will definitely change.
For example, the third success metric that I value is family. I call it familial wealth in overall holistic wealth that lets you live a better life.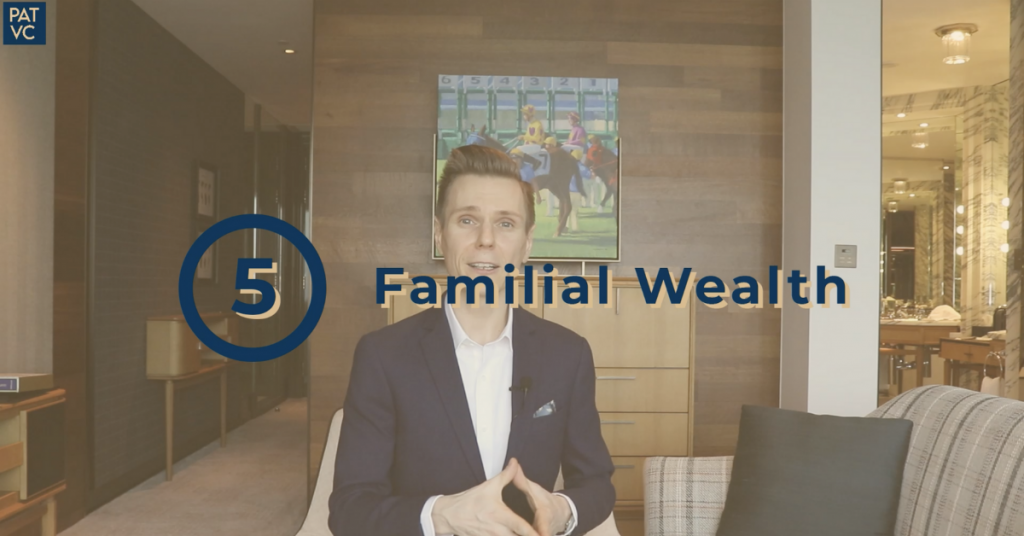 Don't worry, it can take some time to find your success metrics but you must keep seeking.
Do not quit, really it's about to keep looking.
And how to do it?

YOUR FINAL TAKEAWAY TO FIND YOUR SUCCESS METRICS
Conrad Hilton's quote.
Ponder on his quote conscientiously…
Now, what was at least one golden nugget in this video you learned?
Are you a Doer who searches for personal independence?
Tell me your opinion don't shy 😉